Picked this up on Aug 31, traded for it. Its a little rough round the edges. But it does run and stop. Didn't take a pic of the inside before we tore it down. But heres some shots of it. Had this over on the samba. Didn't even notice there was a ghia section on here till yesterday.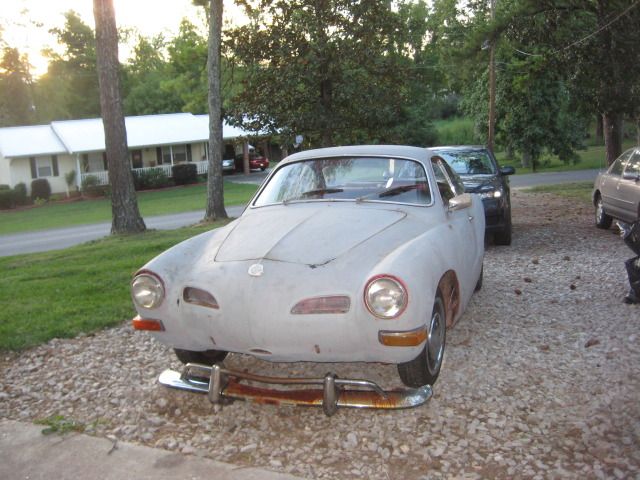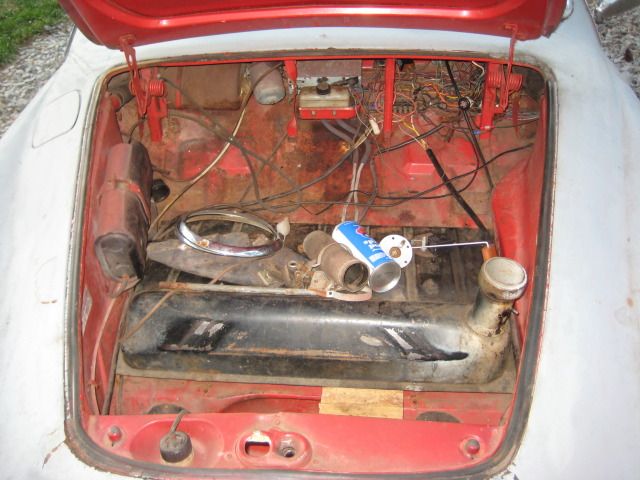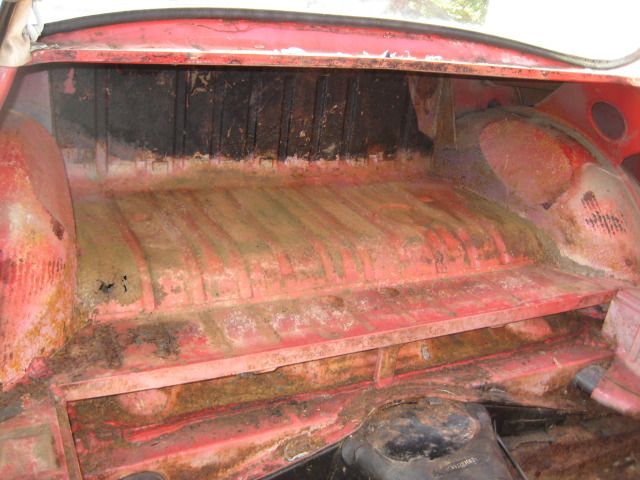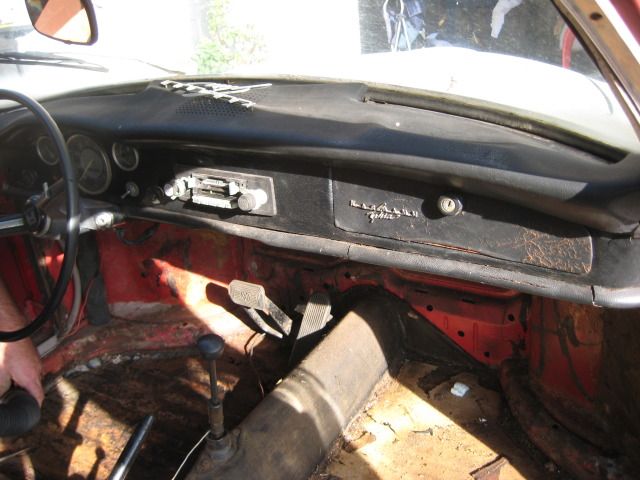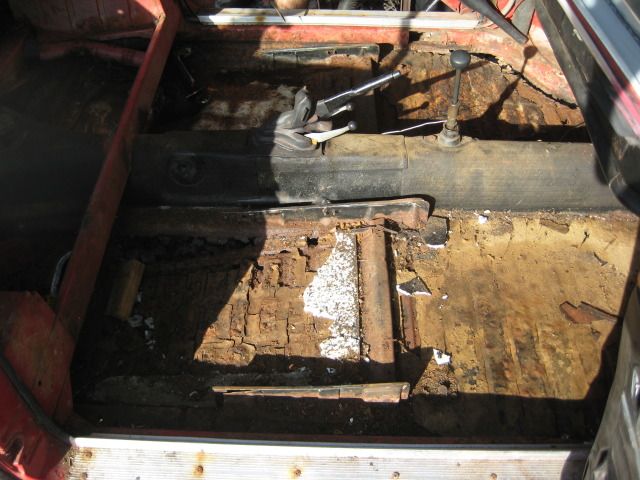 Pans are rough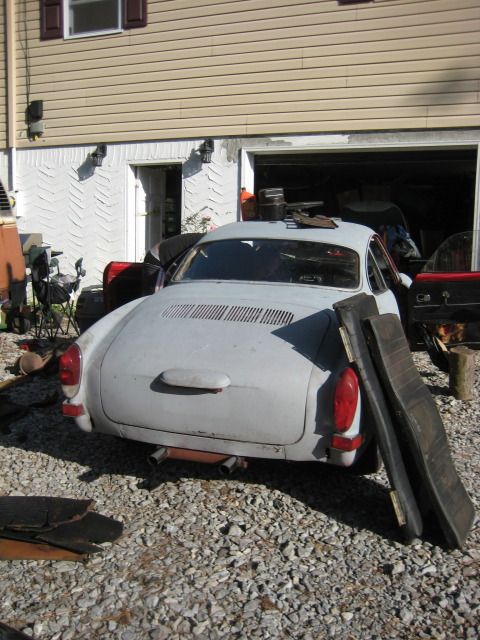 Hit the back with a wire brush. It was mostly just surface rust. I had some eastwood rust paint so we painted it with that.
And need to get a seal for the engine
Heres got a rough cut out of the floor. will make the clean cut tomorrow and hopefully start on the pattern.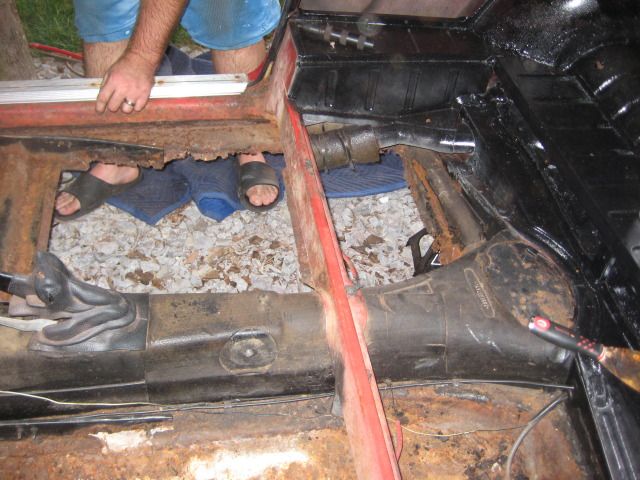 passenger side done patched up
well sanded down some of the layers of paint on this thing

. This is what it looked like yesterday.
TODAY
I'll have some gnats to wetsand out. but came out pretty good considering.