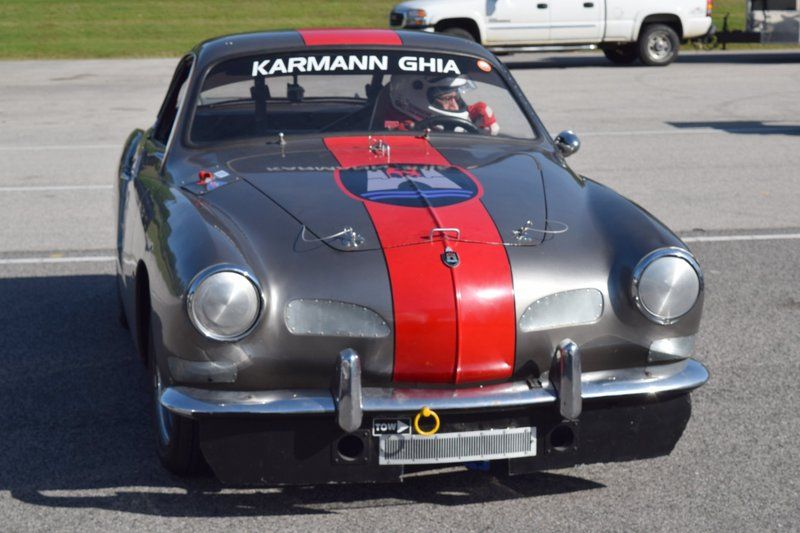 Hi Wickedwagons!
The US export models were all supposed to have the overrider bar between the front bumper guards. European issue, as you probably know, had just the bumper blade and no guards or overrider.
The 356 Porsche from 1954 on also had bumper overriders as options. They were considered a deluxe accessory.
You'll notice we run bumper guards but no overrider bar on our Ghia. Just a matter of personal preference.
Are going vintage racing?
FJC