Well it is time for inspection and I have a decent exhaust leak at the cast collector so I decided to replace the gasket, got the one gasket swapped out and started working down the line towards the cat and found a very loose J pipe and in trying to remove that... I broke the collector.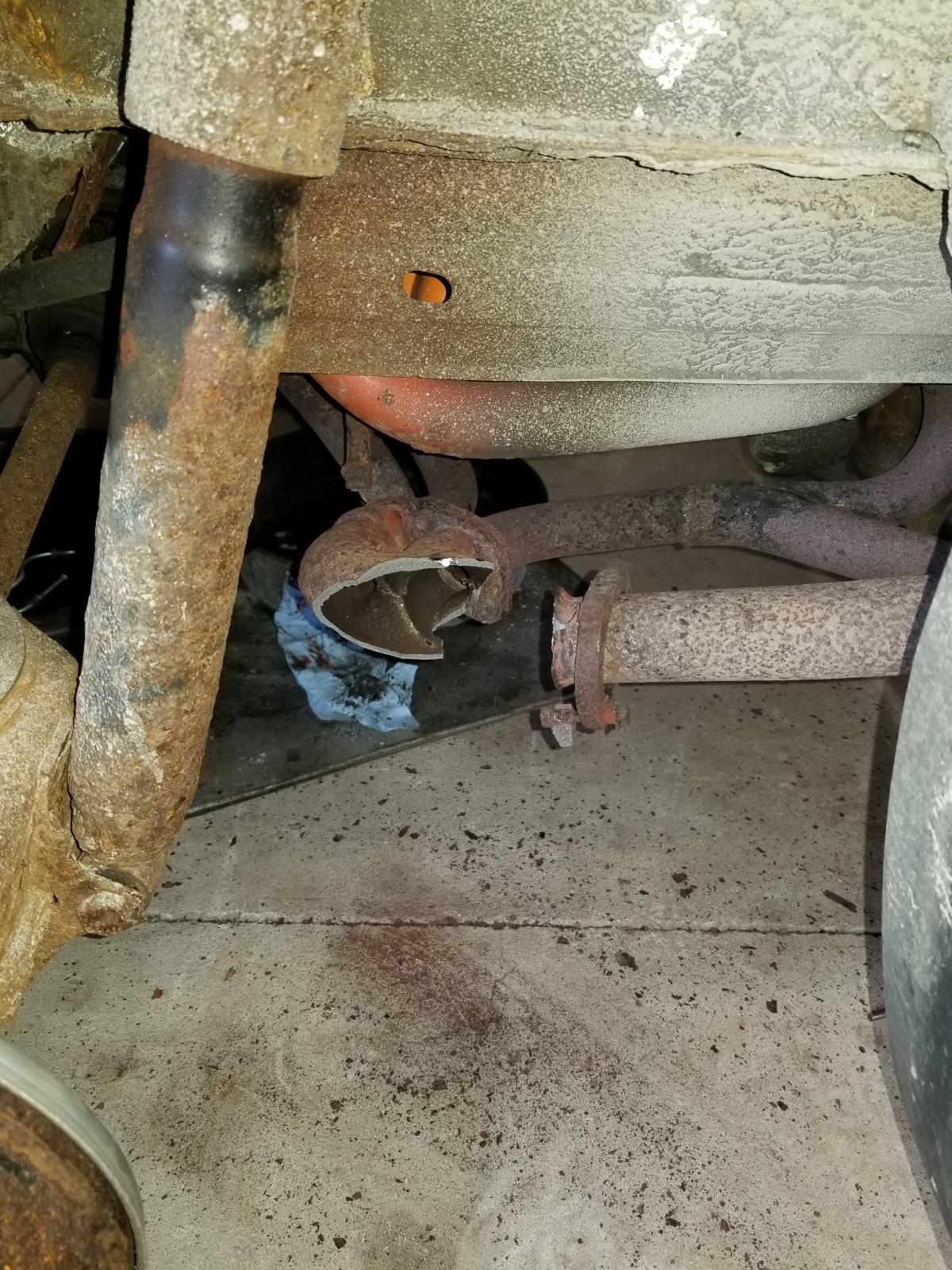 Looking through my parts I had a J pipe but had some perforation and deemed that un usable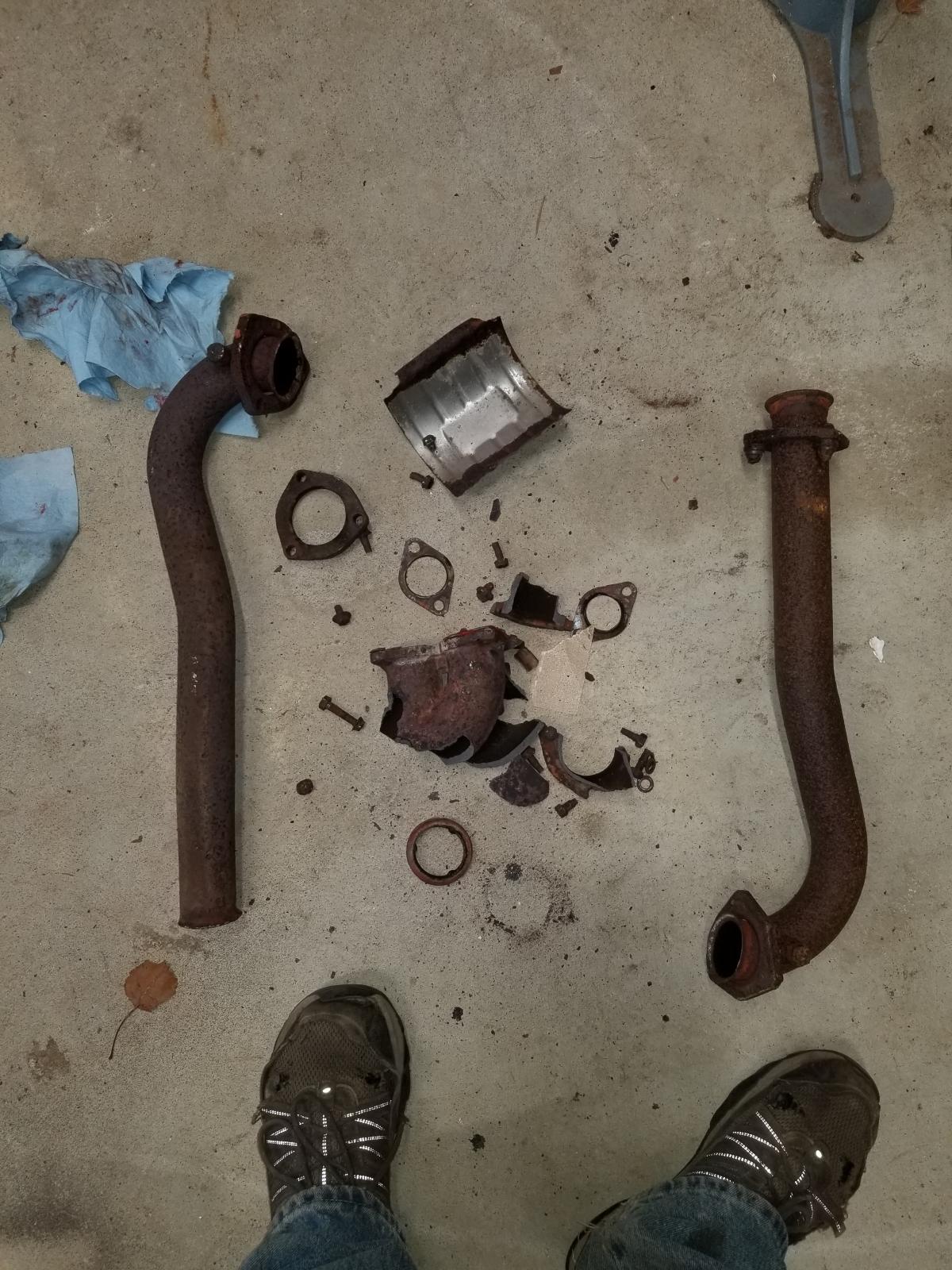 I knew I had a brand new collector somewhere but did not know if it was at my hose or my parents I lucked out and had it in the tub of new parts, after a little frustration release aka smashing the cast collector with a hammer I finished removing the collector and J pipe and got the new collector bolted to the header pipes: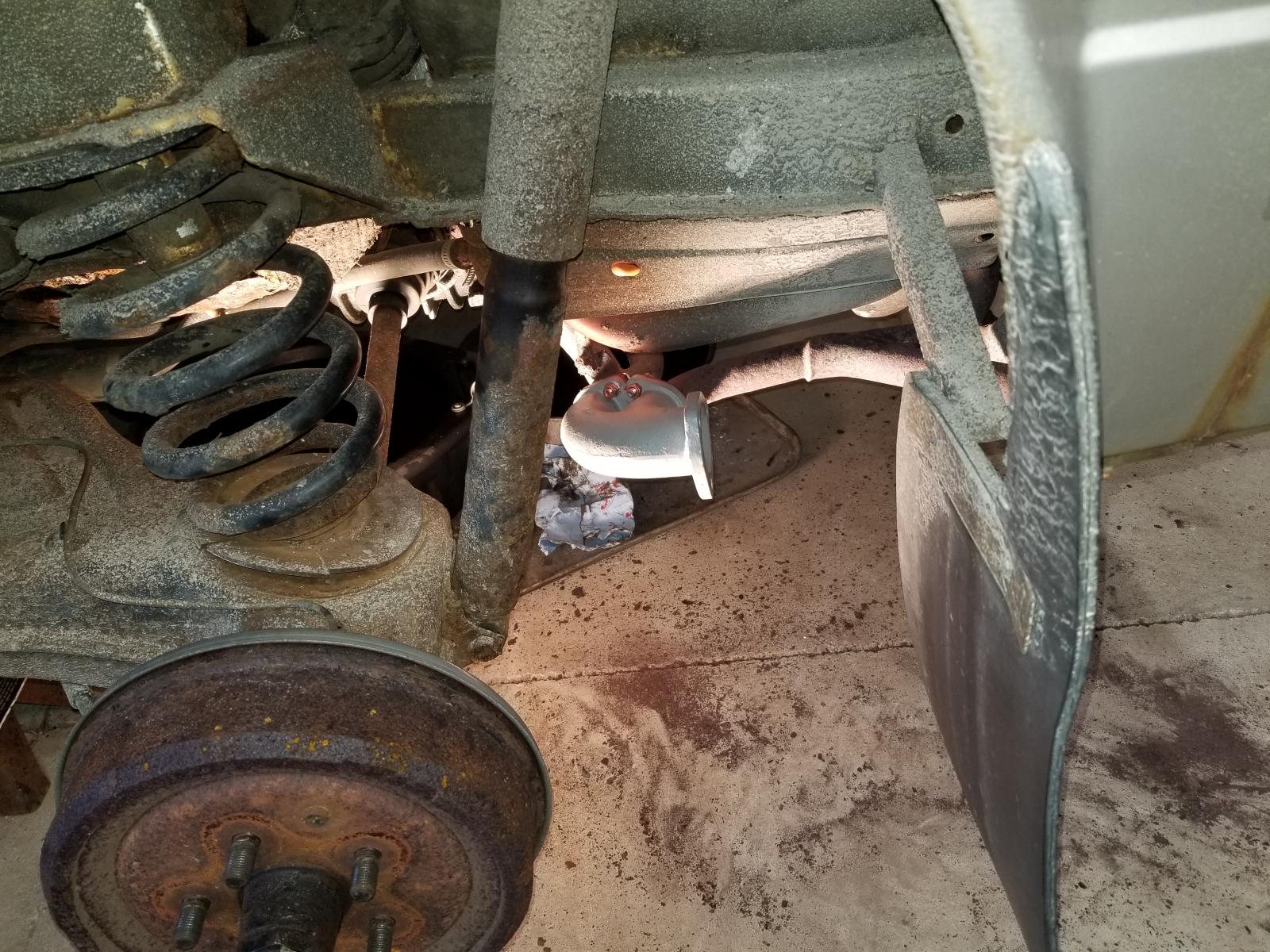 I still needed a J pipe and some gaskets I tried the local Napa but no listing for either I posted some photos Facebook and a fellow Vanagon guy John offered up a used elbow I just had to go get it. after getting it I was able to get it all buttoned up and it is running good still not off to inspection.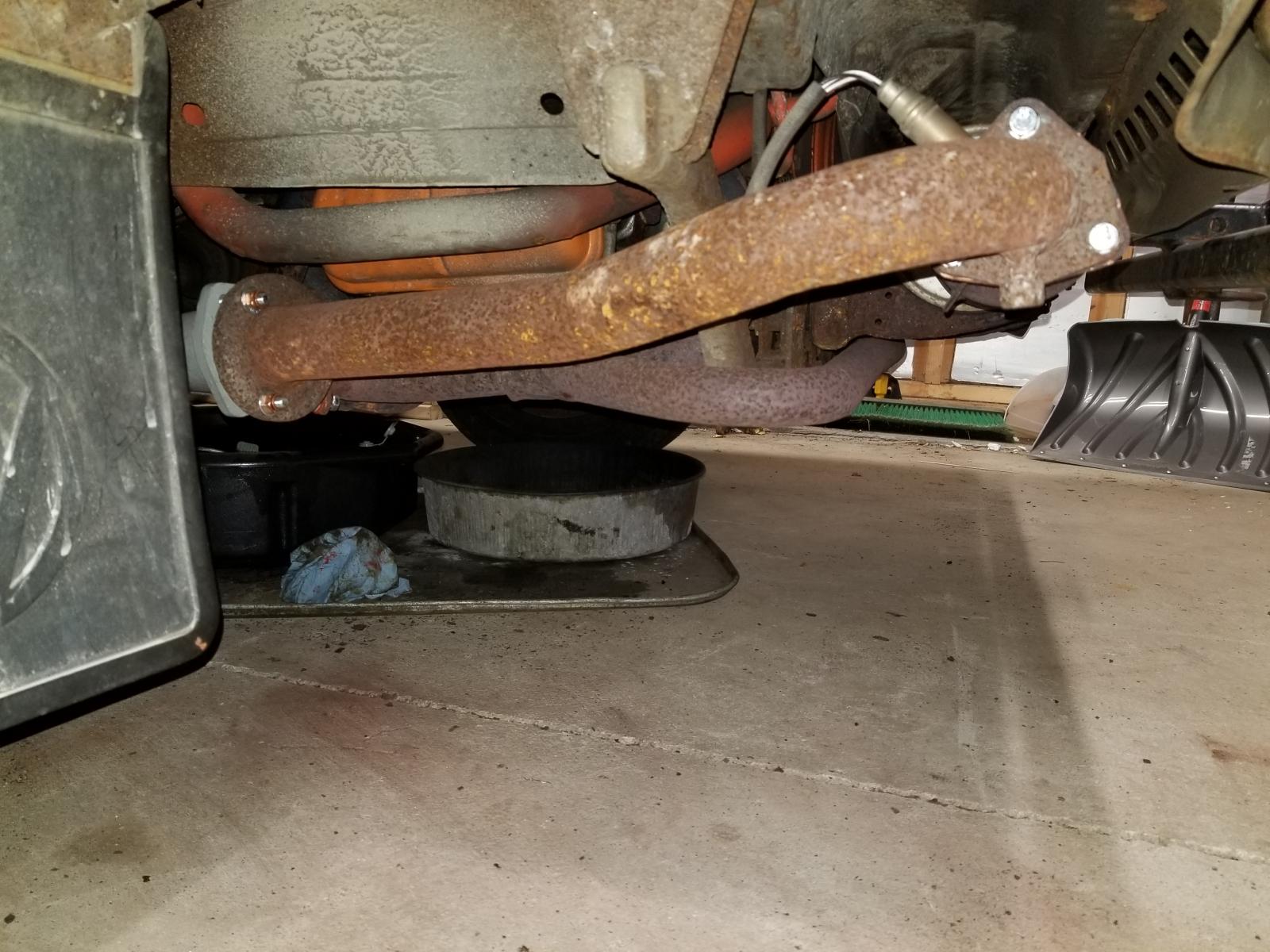 I did do some cross referencing online and found a few different part numbers but these are the ones that they were able to get. I used some gasket maker to seal the wire mesh to the pipes to hopefully make a long term seal. Catalytic Converter to Elbow - Donut 855.253.137A 855-253-137A cross references to Walker gasket 31-365