I bought this Double Cab up in Tacoma Washington. It was in really bad condition. I don't have tons of money but really wanted a DCab so this was the best I could find for the amount I have. I figured it would be a learning experience at least. I have no professional experience with this stuff, this is the project I'll be learning on so forgive me if my work isn't perfect. This being said though I have restored a few bugs, but nothing this extensively damaged.
This project took about a year and a half to complete. I took a lot of pics but never posted them till now. Hope this give someone else some encouragement on their own project. I did all of this in my garage.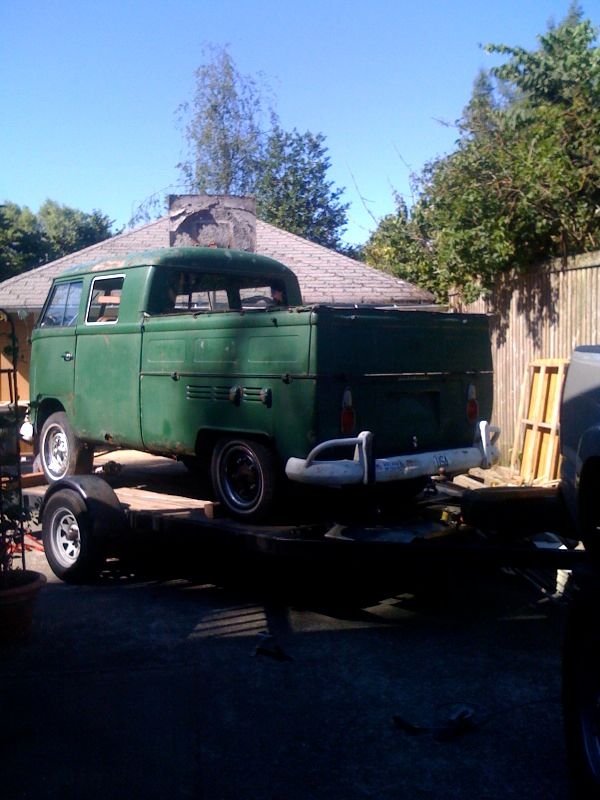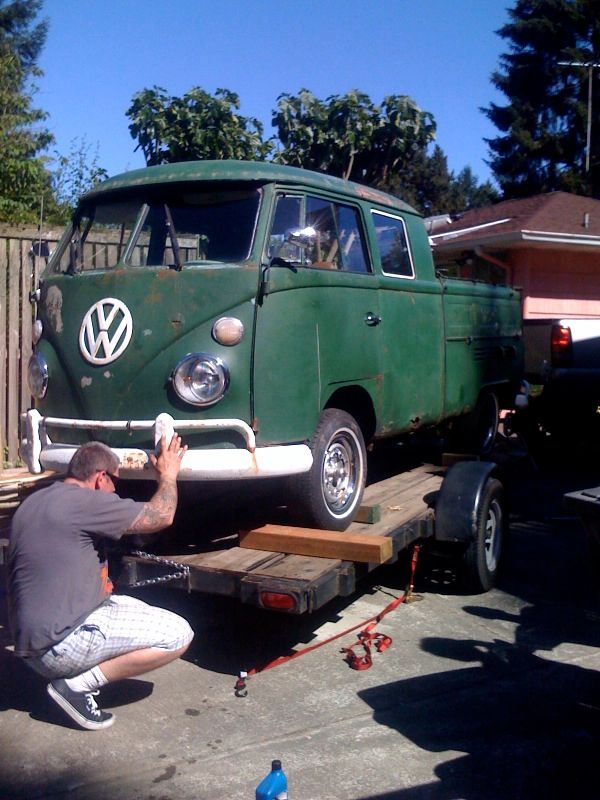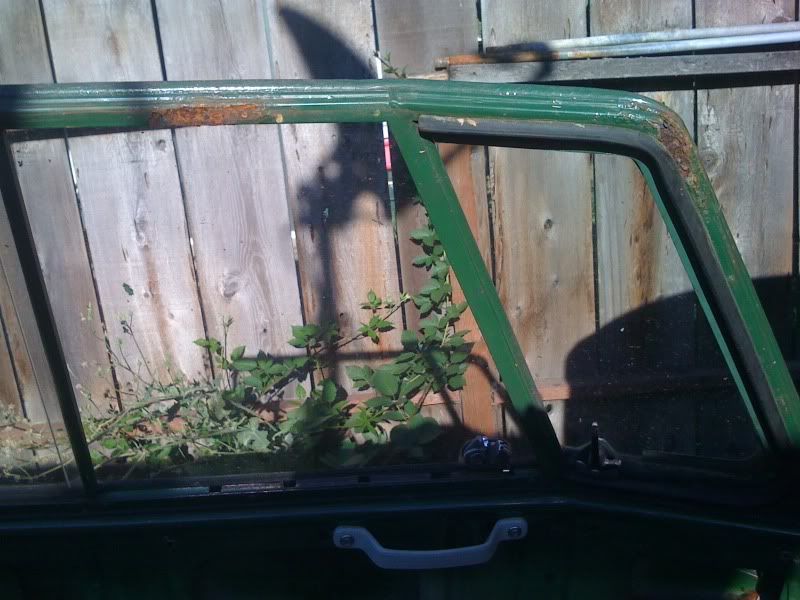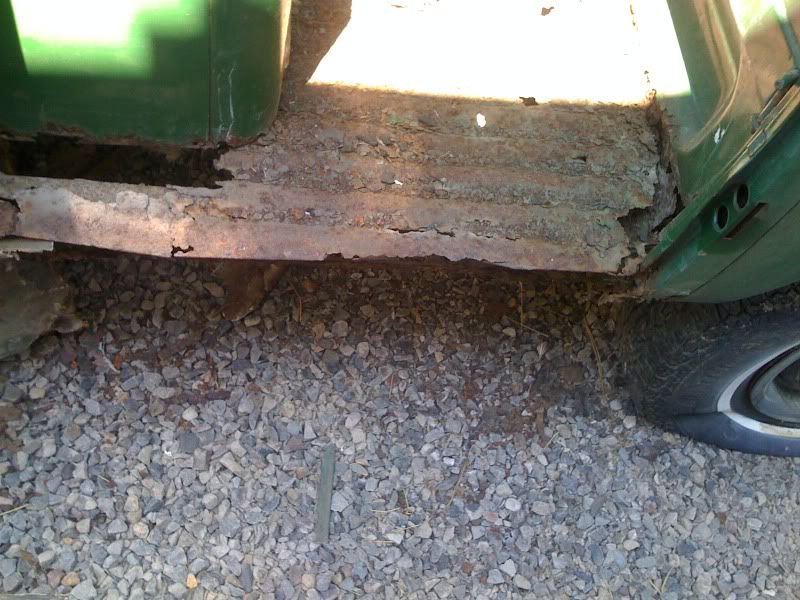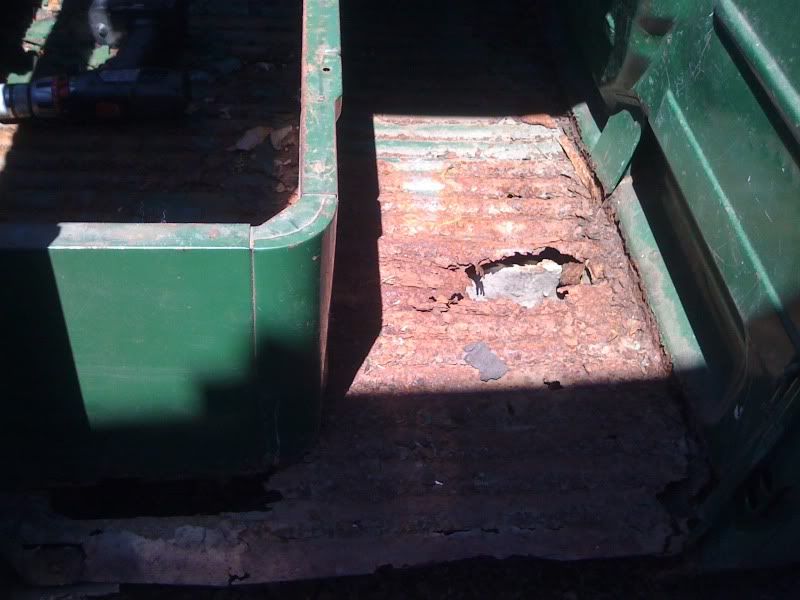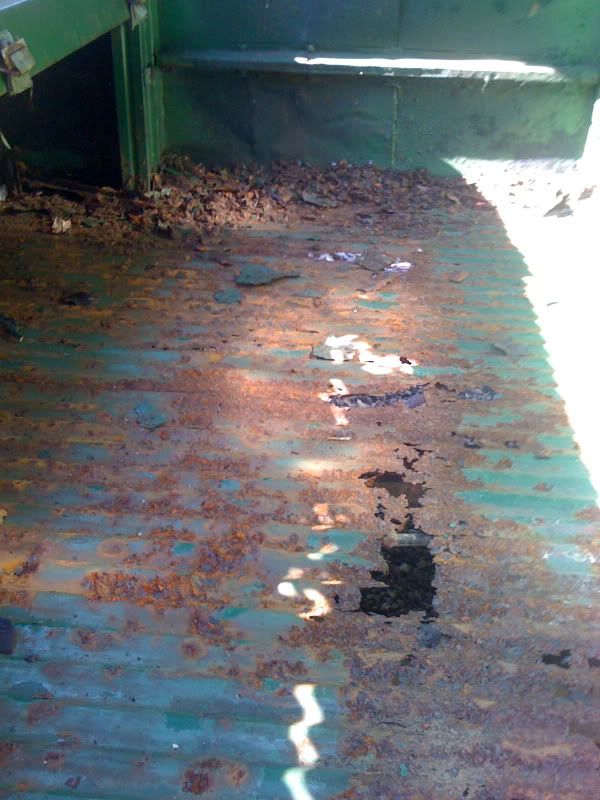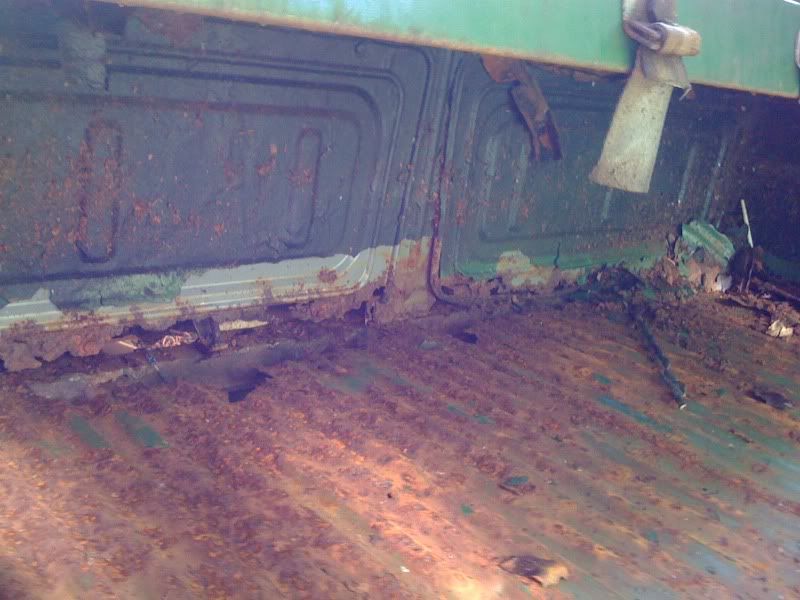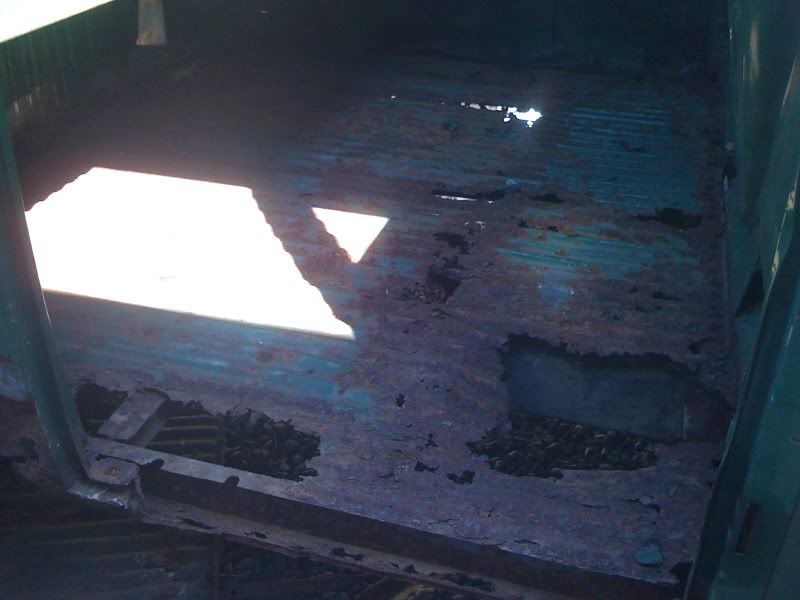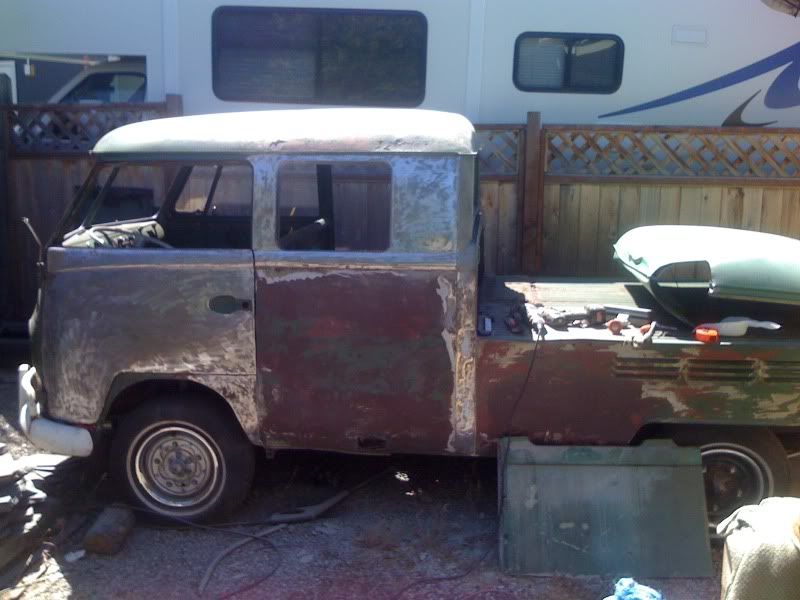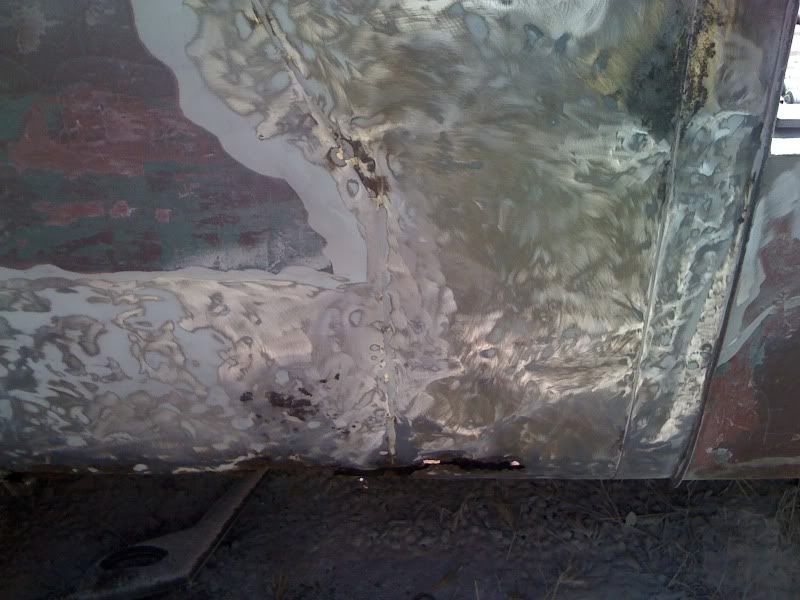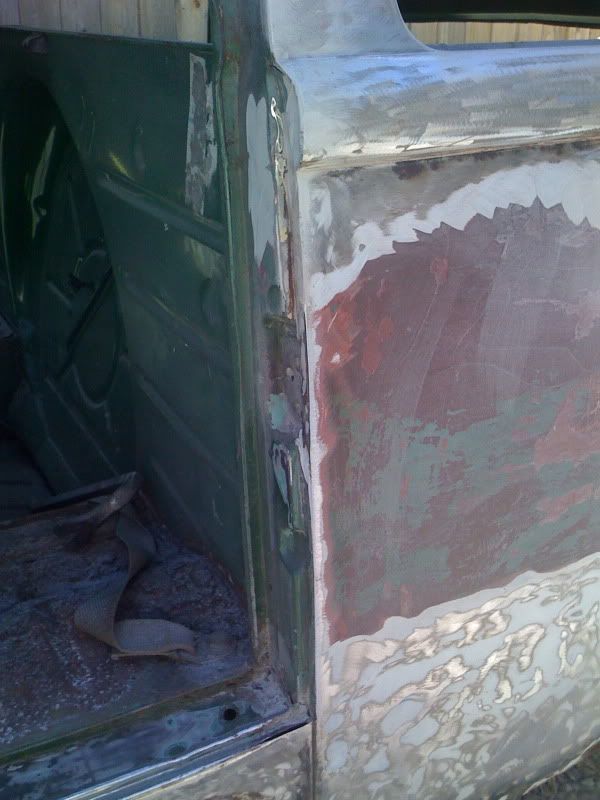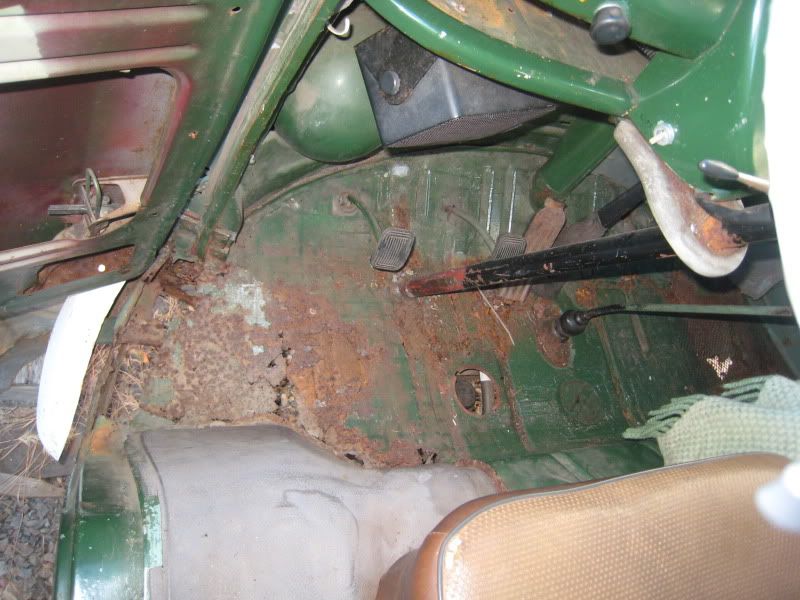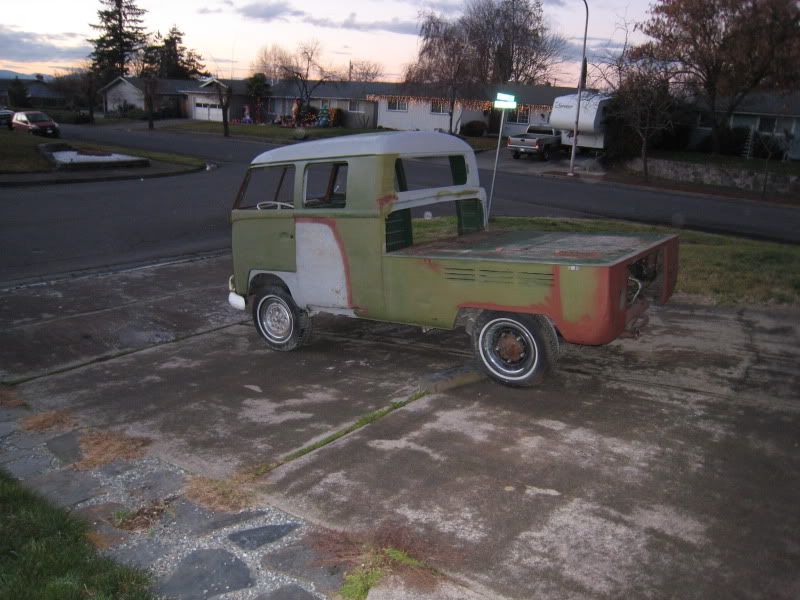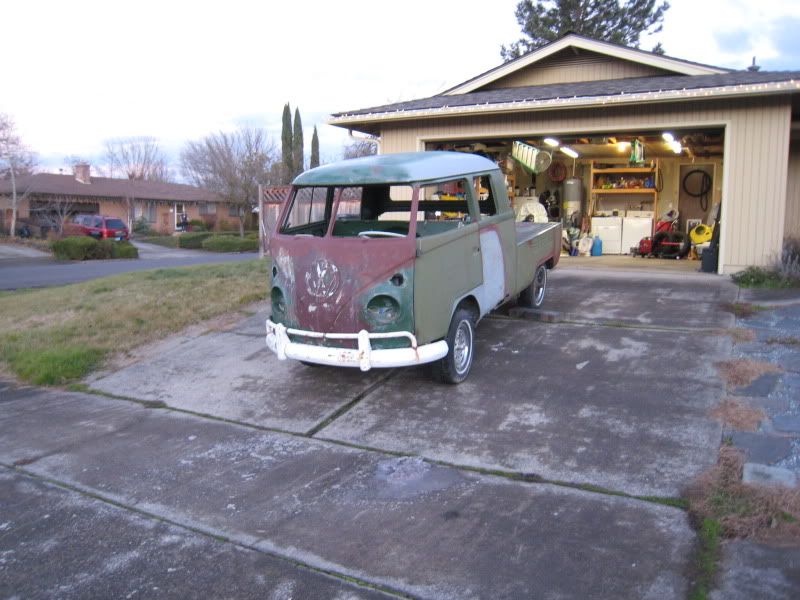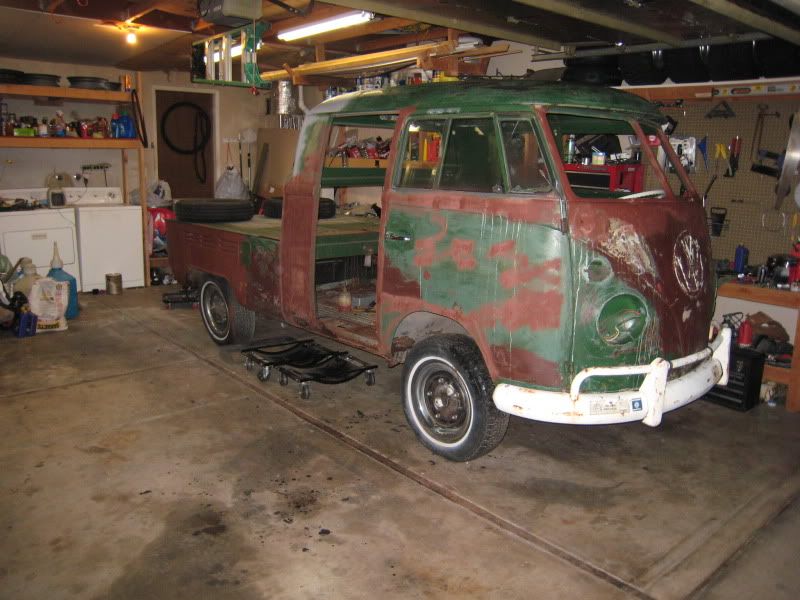 After stripping a lot of the old paint and bondo, it was time to push into the garage. This is going to take some power tools.