Decided to start work on my rear safari window. Unfortunately my year has an uncommon window size so they don't make one for mine. Wolfgang sent me a kit to make my own. I have to remove the window first.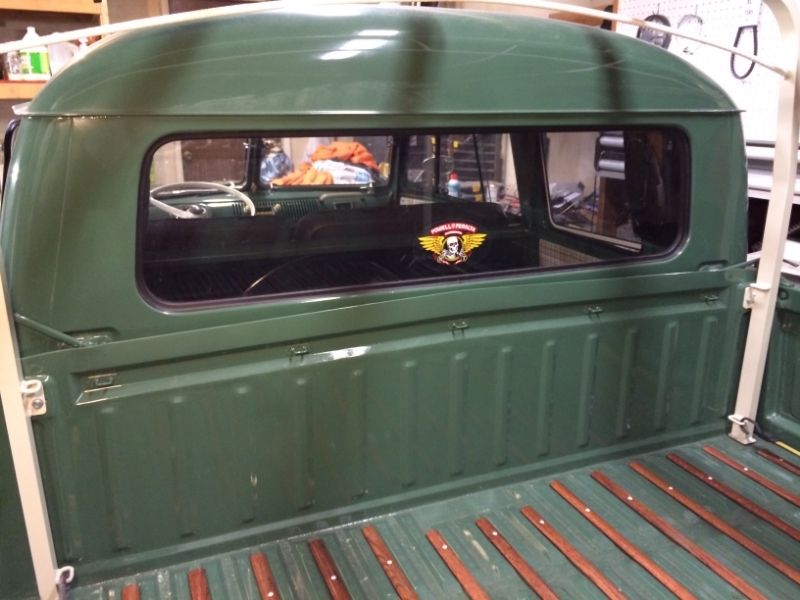 Fitted the seal
The parts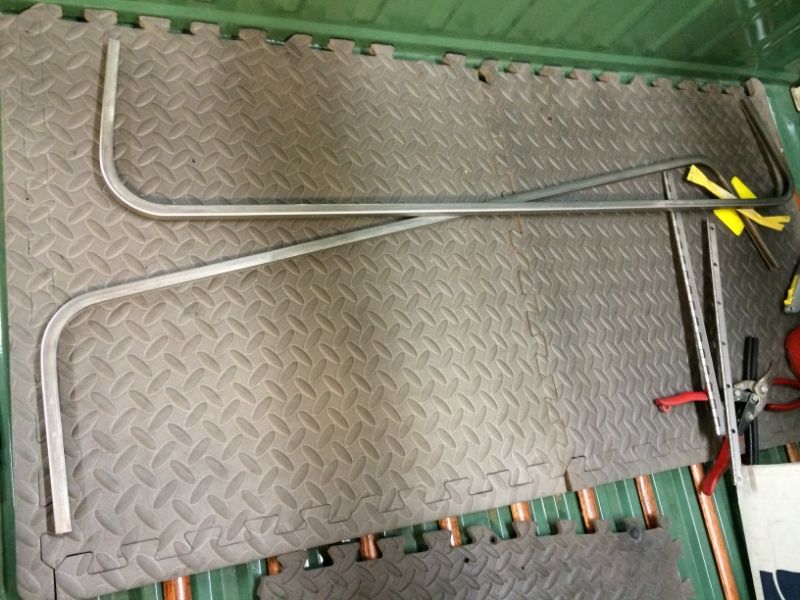 Started with the upper frame. It is .45" too short. So I had to cut it in half and weld a small section in.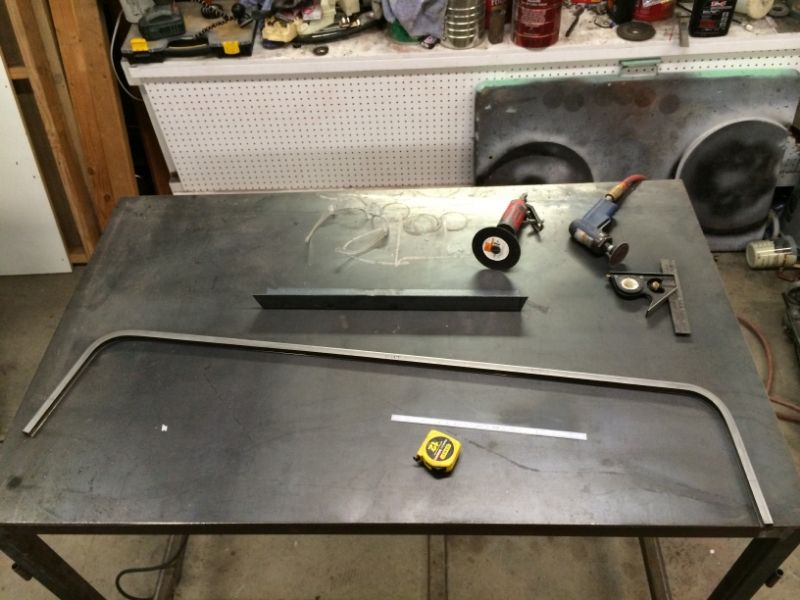 Welded the hinge to the upper half
Attached the hinge to the car after getting frame centered in the opening.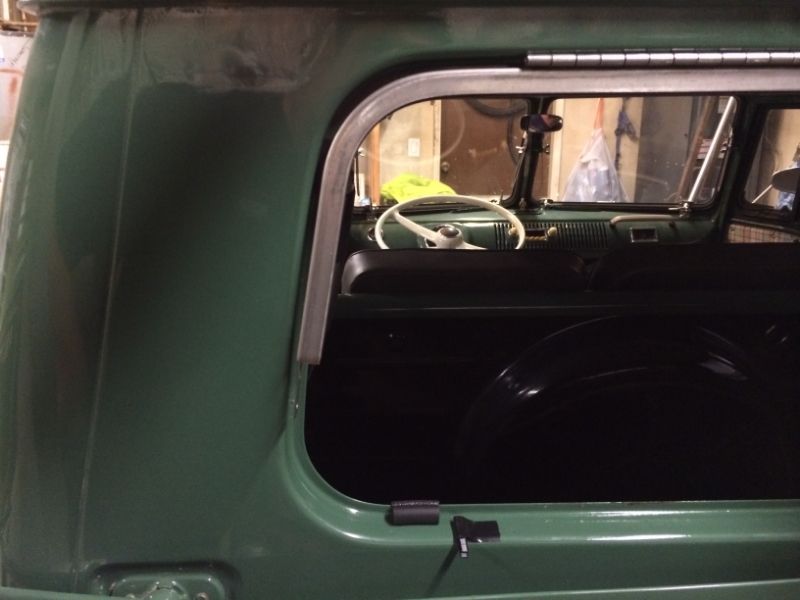 The lower section has to be lengthened .1" to make it the right size too.