So
It os looking like the full tri y is not going to happen.
So it is a 4 into 2 paired correct.
I am looking at anti reversion chambers and the theory bihind them. Wondering if this will help a 2 into 1 header.
Sample motorcycle header.
And my scooter with a 2387.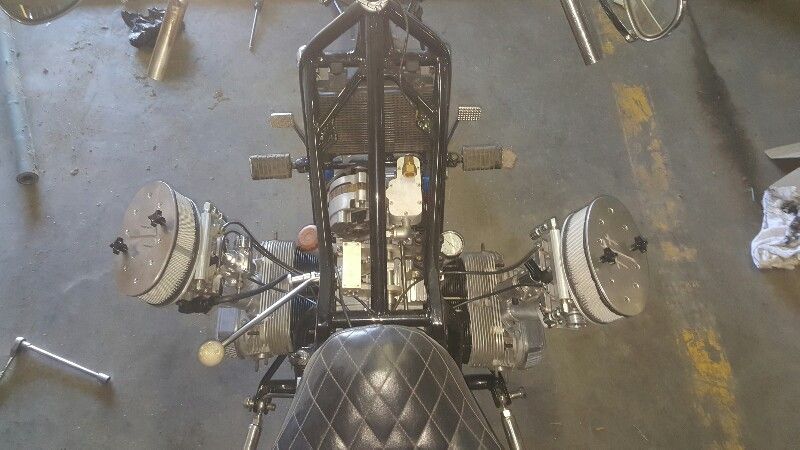 Does anyone here have any experience with 2 cylinder headers and/or anti reversion chambers?