itawolf wrote:Any updates??
Oh yeah...thanks for asking. I've been really busy at work and squeezing in a few hours every day to free up my weekends with the family.
Sway-a-way 300m axles came in. For those running 930 CVs, normal width trailing arms and extended flanges...12-1/4" clip to clip length centers the CV's at full droop.
Tried a couple of different brake line setups, but they either got in the way of the CV's/axles or rubbed on the Subamount. Decided since I have to re-powdercoat the trailing arms I might as well add brake line brackets. They are clean and out of the way of everything through full motion.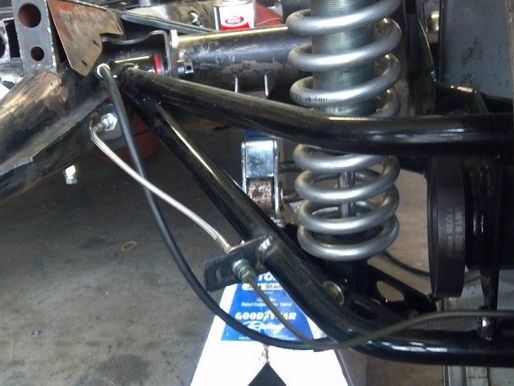 Picked up some used 2004 Boxster S adjustable seats with heat. Only had 40K miles on them and are in great shape.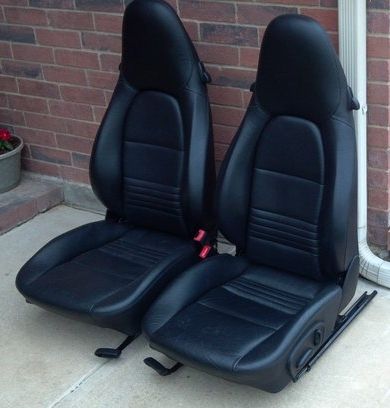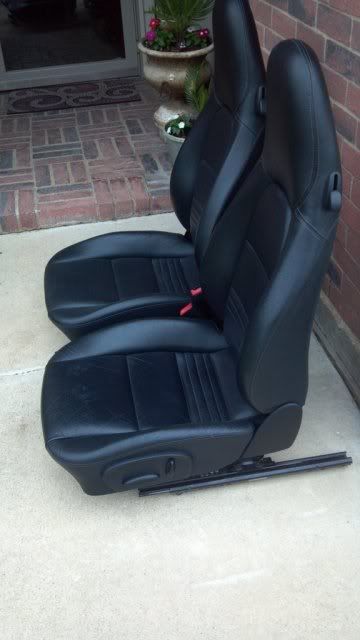 Got the brake proportioning valve installed and all the brake lines are finished. Now I am cleaning up the pan, filling holes and smoothing things out. I will get better at updating