petew

wrote:

↑

Thu Mar 15, 2018 12:21 am

I was kidding...

Not a huge fan of the whole narrowing craze. Looks good, but otherwise not great. Still, I guess these guys got it right...

http://www.deltawingracing.com/2016-lon ... ns-at-cota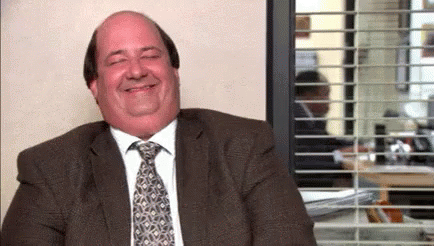 This beam was on the car when i obtained it, no clue how narrow it is but i do know its a pain in my ass. thought about going back to stock and adding the adjuster if i can find one on craigslist or something.