I bought this 69 baja project from a guy in AZ who was to ill to continue working on it. I felt bad for the guy because he had obviously put a lot of time and effort into this vehicle and did really nice work. This is my first baja and hopefully with a little help, I can get this thing rolling over the next year or so.
The pan has been sandblasted and all rusty areas removed and replaced before being painted. A body lift was added and this has brought about a few problems. The steering shaft no longer aims toward the steering box. Do people just cut another hole to solve this problem? Also, the front of the rear cage seems to low as the roof has been lifted. My whole family is tall so I may have to add a sleeve to the cage bars that connect to the pan behind the rear seats.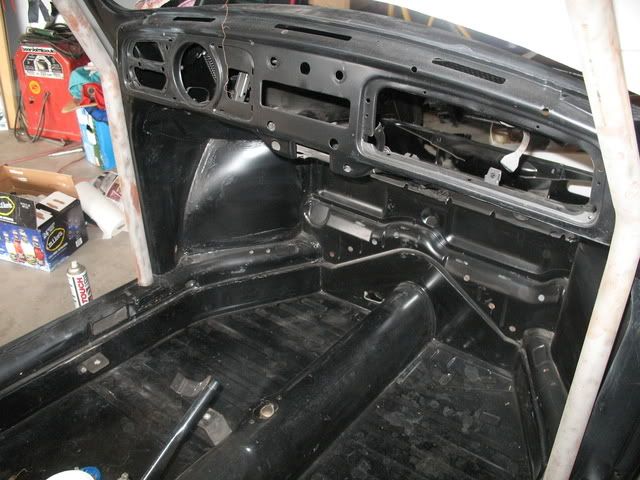 The ront beam appears to be a brand new thing beam. Do they still sell these? Will this be good enough as is or do people cut and turn these to get more travel?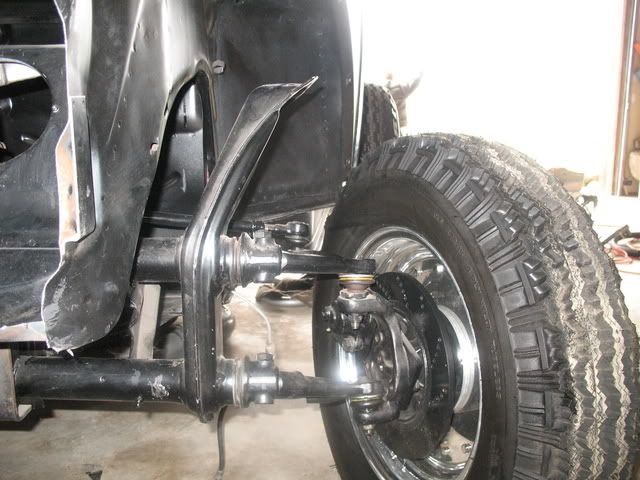 Is the connection between the front beam and the pan strong enough as is or will this need to be beefed up a bit for hard off road use. I have seen a few photos of people running tubes to the front beam to add support.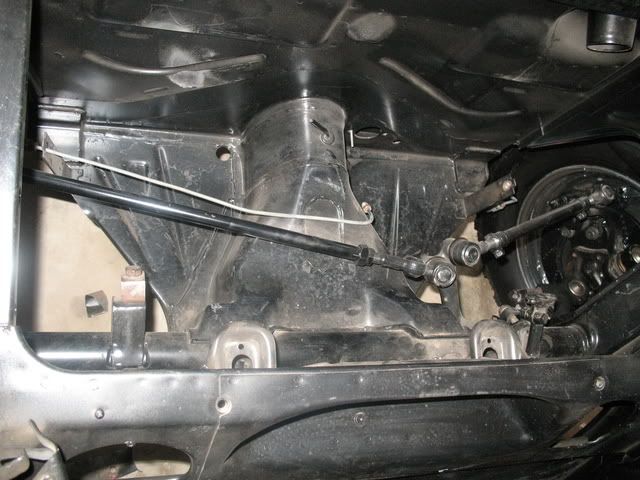 The rear suspension looks pretty cool but I have never seen one done this way. The stock rear trailing arms have been modified and finished off with 914 disks. The previous owner even took the time and effort to drill vent holes in all 4 roters! The rear shock mount has been fabricated outside the wheel well and a bit farther back than most setups that I have seen. It provides a full 10" of travel but is aligned vertically instead of leaning forward. Will this affect anything?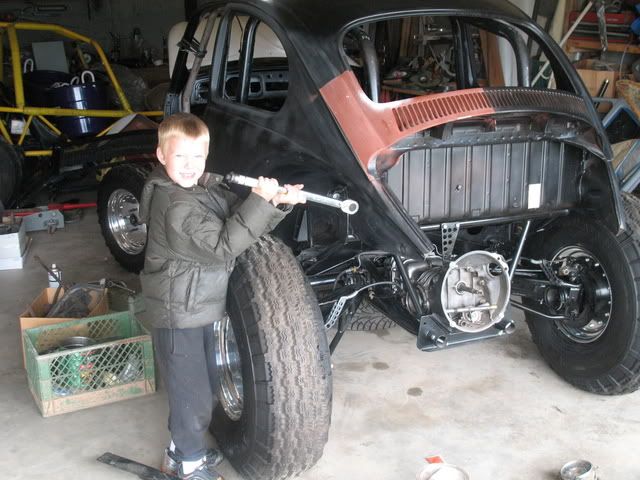 The transmission is a three rib and I will need to add a few staps to add support to this setup.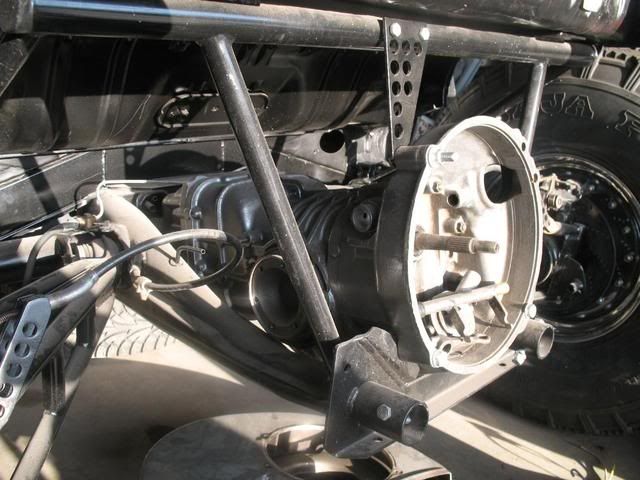 I am in the process of building an upright 1911 TIV with dual Dells and a fabricated exhaust. This should bolt right up to the tranny as the input shaft has not yet been shortened for TI application.
The body has been completely stripped down and is in great shape exept the dent in the left door. This may be a little to big for a bondo fill. Any Ideas on how to best fix this?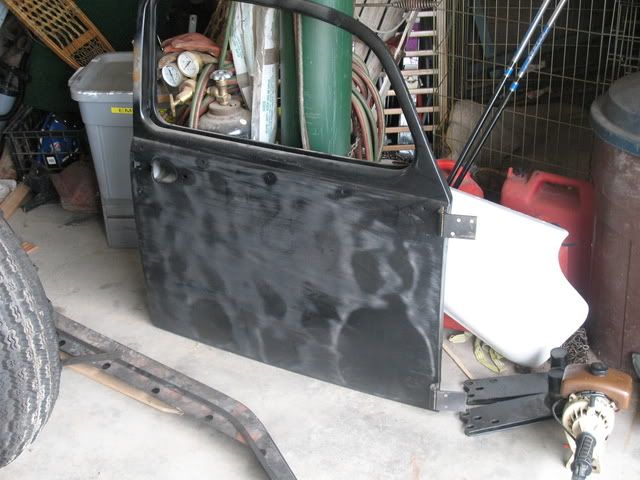 I am working on getting the pictures larger. I am not sure what happend as the last post I made had the same size and they showed up much larger.