I should have stated that I wanted the turbo mostly under the engine tin at the back of the engine.
With the CB header they run the primaries low so the turbo can be mounted on above them but the primaries are not equal length.
If the primaries are less direct with other then 90 degree bends , they are spread around between the case and the apron so the turbo would not have a chance of slipping in there.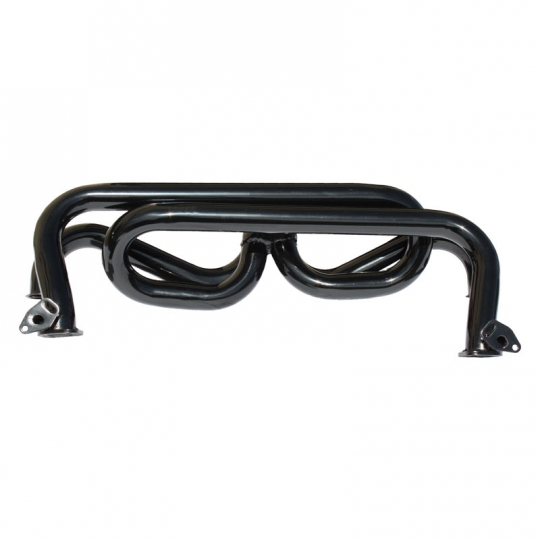 I think with a extractor/header style that the prrimares have mostley 90 degree bends in them, the turbo could be slipped in on one side or the other of them.