Split bus passenger vent window frame. Slight rust on the threads but not chewed up. I have the other frame too somewhere if you need both, $10 each.
Type 2 vent window glass for the above $5 each, Type 3 vent window glass $5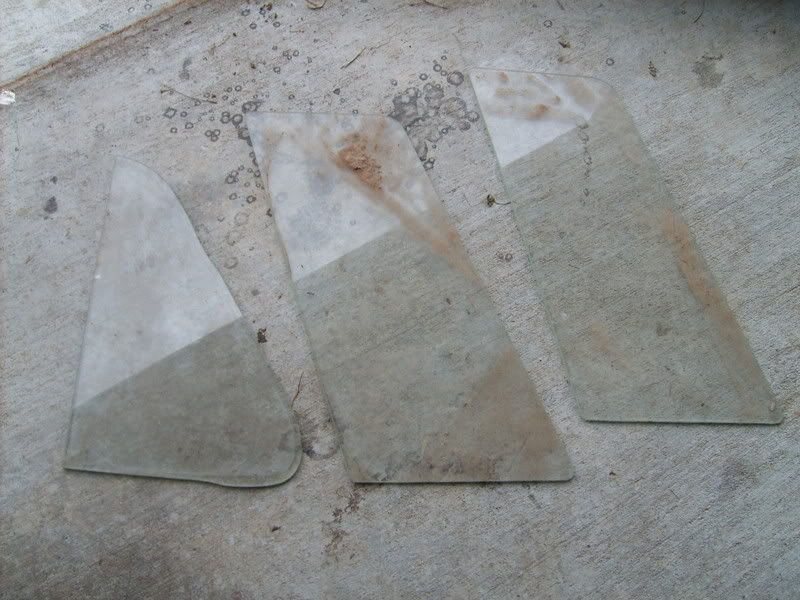 Welders' wire brush, $4
Pop-rivet gun-sold
1 3/8" copper tubes which can be used for radiator lines through the car, 5' long $20 both
Looking to trade for rear bumper for 66 bus with brackets and or a passenger side outer door handle for a 73 super.
IM me or jonlegrand at hotmail dot com