Hi all,
Nearly finished my Covin 911 replica.
It uses a VW type 3 chassis and gearbox and is Left hand drive.
New Paint and new just about everything!!
Its running a VW type 1 engine 2100cc with all the goodies inside. Megasquirt fuel Injection using a 50mm throttle body and bits from a "Mexico Fuel Injection system" Ford EDIS Ignition., Wideband 02 sensor.
Here is a youtube link,
http://www.youtube.com/watch?v=1Jfu-ChcZTo
Also some pics of before and after painting!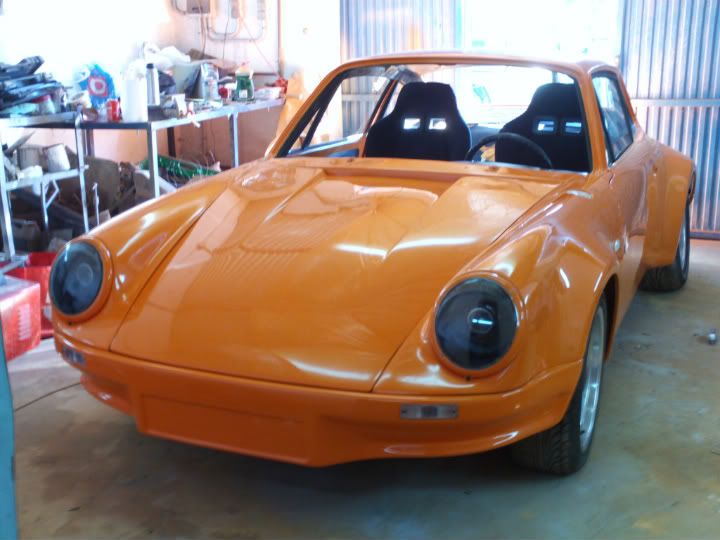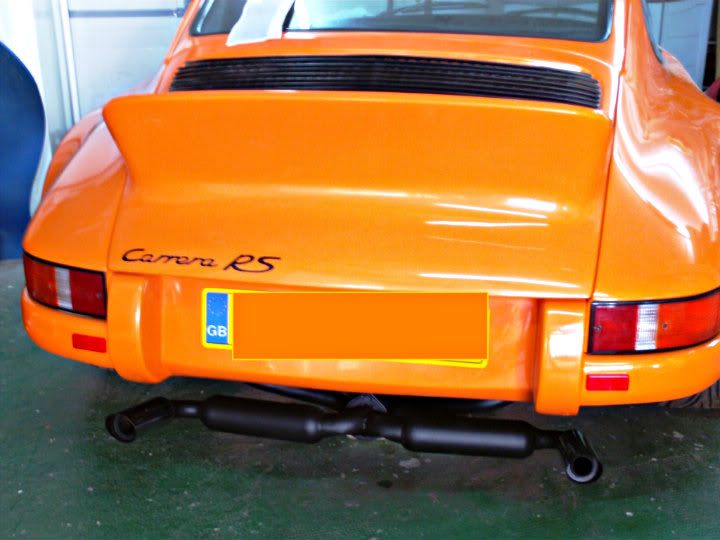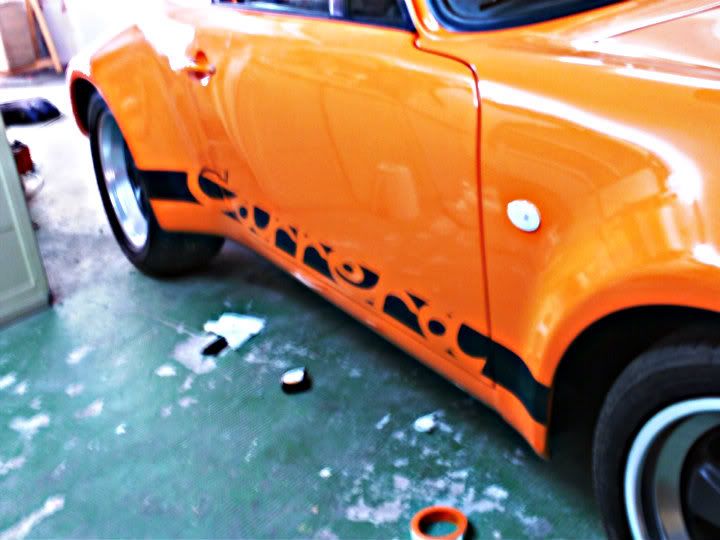 Oh the exhaust twin silencer is crap so I will be changing that!
I will include more pics when its all done.
Its correctly registered as a Covin on a UK plate.
I would like to sell for 10,000 euros if anyone is interested (Engine and FI system cost me 5500 euros!), Reason- I live in Spain and they wont let me Register it here!
Interested?