Hi all,
I bought some TRW valves just recently to replace the ailing ones in my AMC heads.
I am looking to clarify some part numbers if there are any experts in the field listening.
Of the exhaust valves i have 3 that are labeled TRWF BF and one that is labeled TRWF AH (really hard to take a photoof these)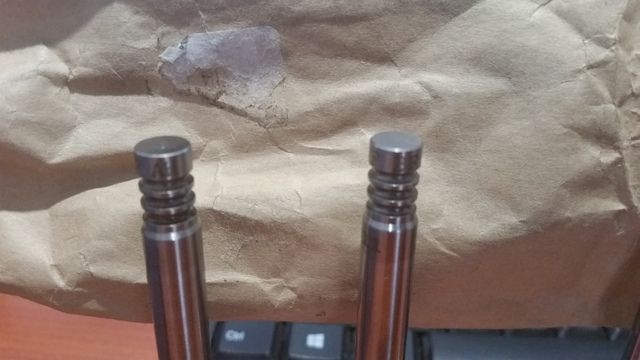 And of the intakes I have 2 labeled TRWF CI and 2 TRWF BE.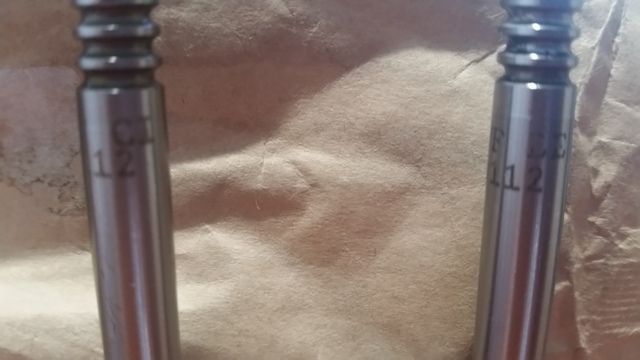 Any thoughts from the brains trust?