Moderator: Henryhoehandle
Moderator
Posts: 764
Joined: Wed Jan 22, 2003 3:01 am
---
Posts: 3964
Joined: Fri Feb 07, 2003 3:01 am
Location: Central Indiana
Contact:
Eric's link must be broken.
This is it.........

For IRS and swing car transmissions.
Gary
Turbo VW Sand Drag Buggy
2013 Polaris Ranger 4x4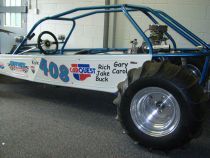 My Website
Shop Facebook Page
---
---
Posts: 326
Joined: Fri Nov 12, 2004 10:14 am
What is this one? Its a swing I think 67-68.
You do not have the required permissions to view the files attached to this post.
---
Posts: 6852
Joined: Sat Oct 13, 2001 3:01 am
refer to the list on the Samba
---
Posts: 757
Joined: Tue Jun 12, 2001 2:01 am
about T2 bays, the rebuilt units from vw have the code stamped in the top. why? maybe this was for ease of recognizing them in the storing location?
---
Posts: 3964
Joined: Fri Feb 07, 2003 3:01 am
Location: Central Indiana
Contact:
Can someone decipher this sedan swing code for me?

4523730 is what I was given.

TIA
Gary
Turbo VW Sand Drag Buggy
2013 Polaris Ranger 4x4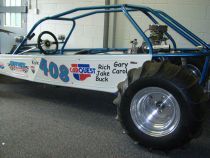 My Website
Shop Facebook Page
---
Posts: 11
Joined: Mon Nov 13, 2017 10:51 am
Looking for some help with some transmission codes.

Code 5417112

Code 5024517
---