Hey guys, I'm in the process of building my Subaru powered mid engine bug and I ran into a problem. My camber was around 3 degrees, and I still hadn't lowered it completely. Instead of rewelding my trailing arm pivots, I had my neighbor make me some delrin eccentric bushings, and it brought my camber back to around 1 degree.
I know I'm not the only one struggling with this problem. So would anyone be interested in me making a batch of these? It requires some time on a lathe and a mill, so they aren't going to be as cheap as a normal set, but likely easier than flipping and welding trailing arms. Also good for off road. I'll likely make these out of polyurethane instead of the super stuff delrin pictured.
The photos don't show the tapered washer on the other side. I didn't do an accurate measurement of before and after camber, but I can make these in any angle, though I may stick with the 2 or so degrees I got out of this one.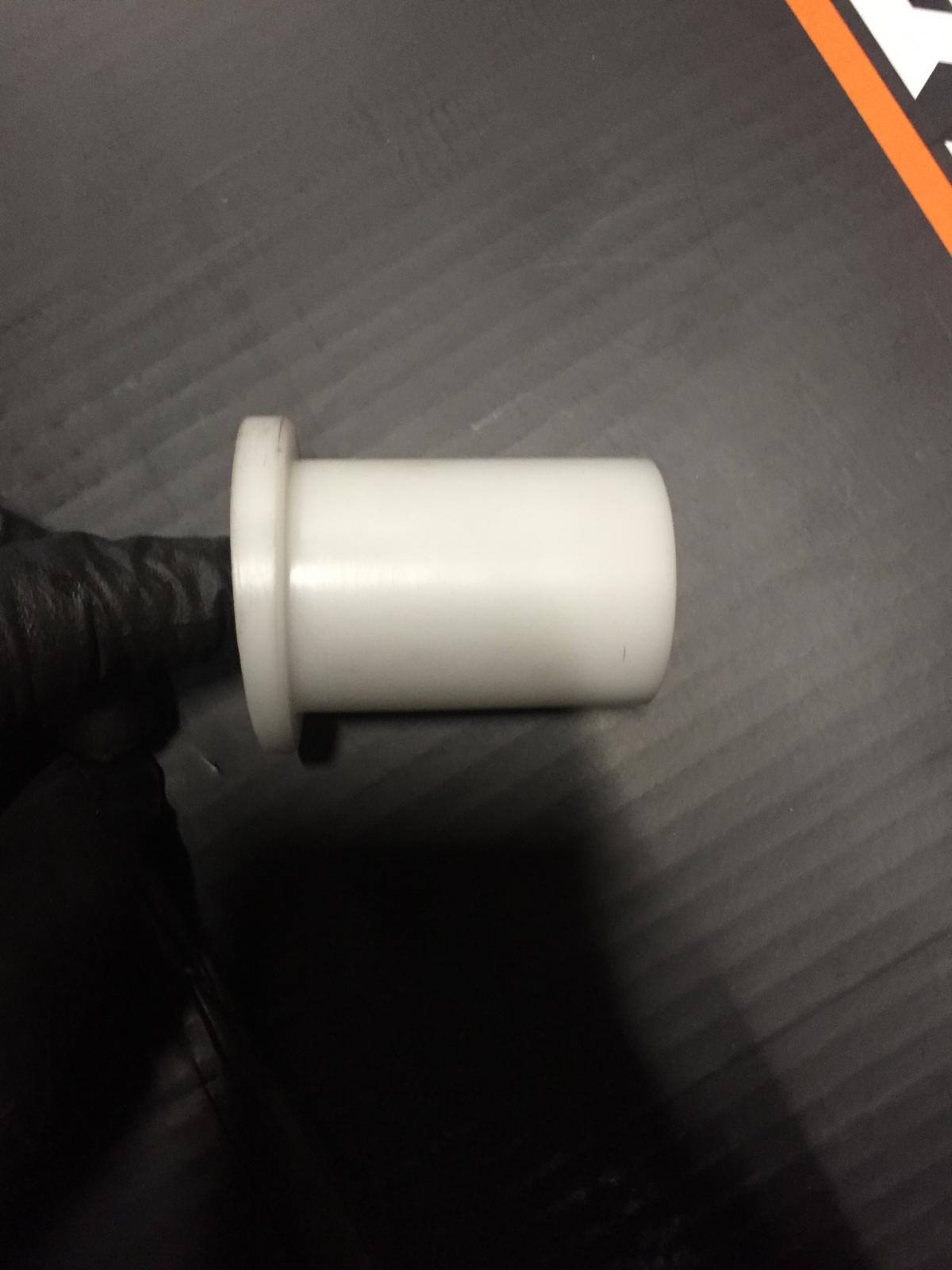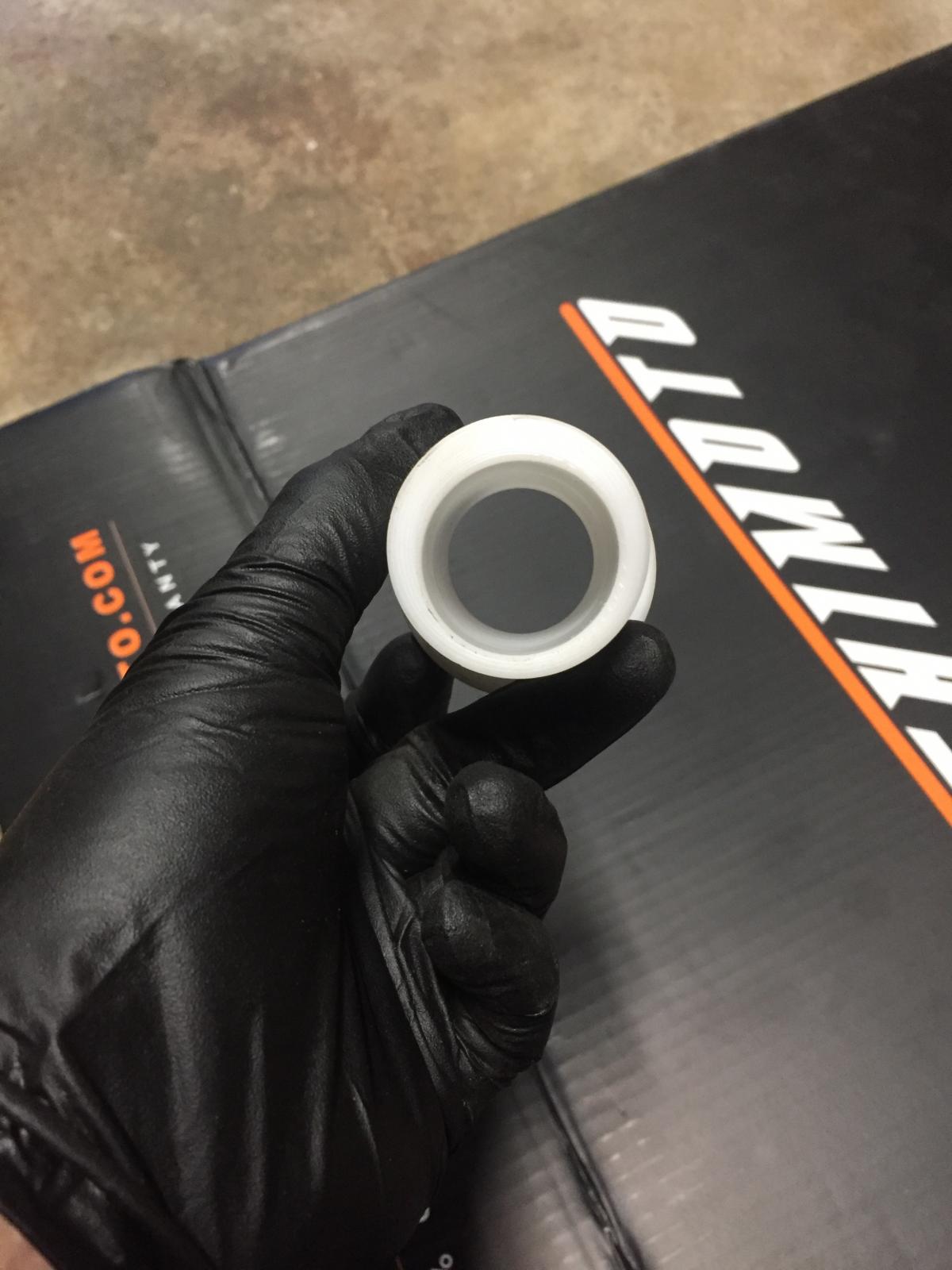 Right wheel has the bushing, left wheel doesn't