Link pins with bushings. Stock, probably German, rusty but not pitted badly - $20
Link Pins 5/8" New - $15
Old BuckPack beam bushings for aluminum beam - $10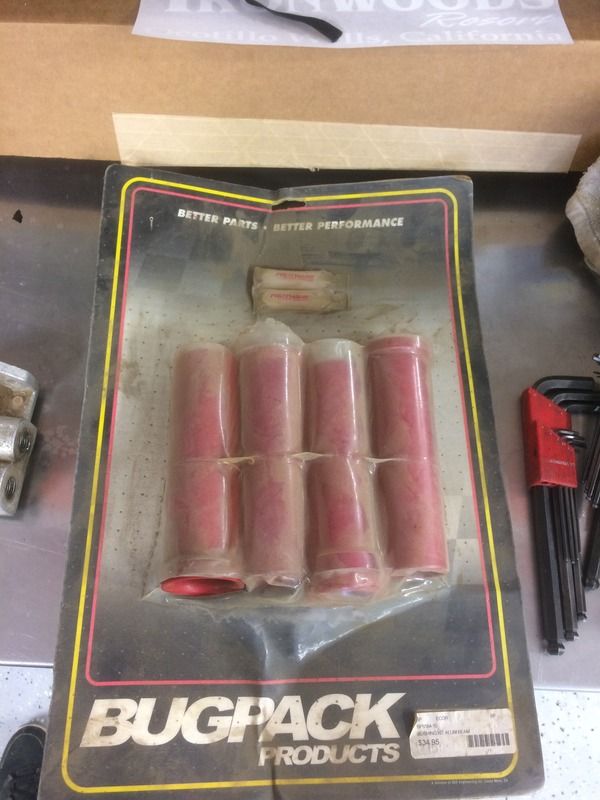 Saco Beam Bushings for 1.750 ID Beam - $20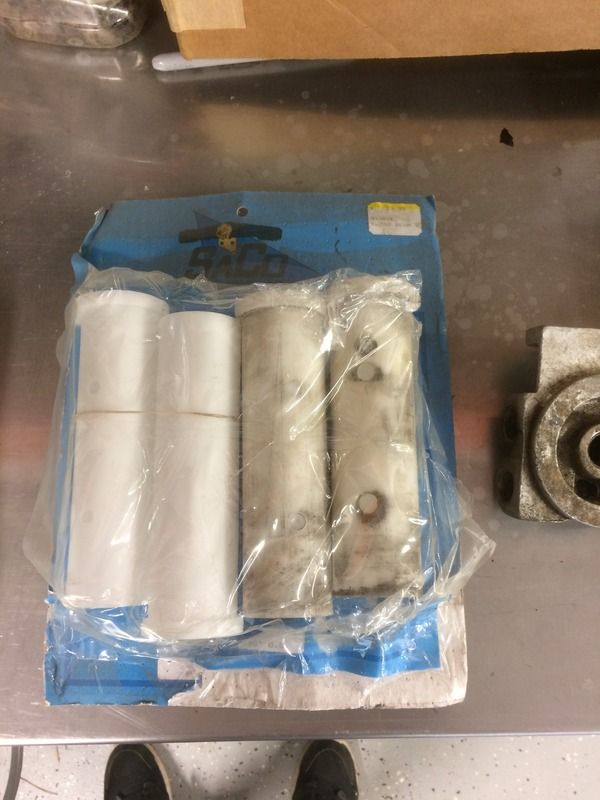 Saco Beam Bushings for 1.760 ID Beam - $20
Porsche ZF Steering box, reamed for larger Tie Rods (Ford I am pretty sure) - $250 - SMOKING DEAL!! 356 restoration guys are paying $1K for these.
Tatum Billet front steer rack NEW - $150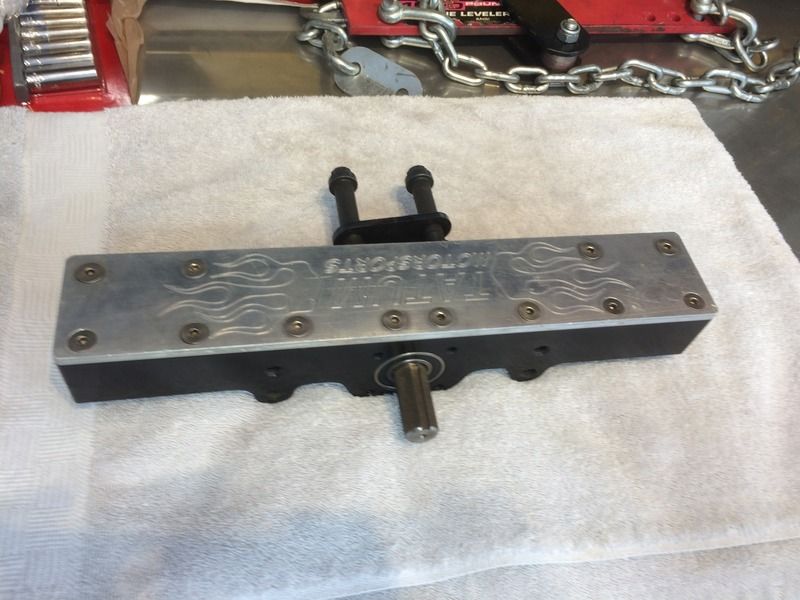 Toyota Tacoma Wheels set of 4 and lug nuts (tires shot) - $120 - Local Only, Ramona Ca.