I wanted a fuel distribution manifold that looked a bit like the 289 FAI Weber piece. To the shop scrap pile I went. This was a bit of a hack, but it came out good and took about three hours.
Found a piece of fatty wall 6061 seamless tube laying around.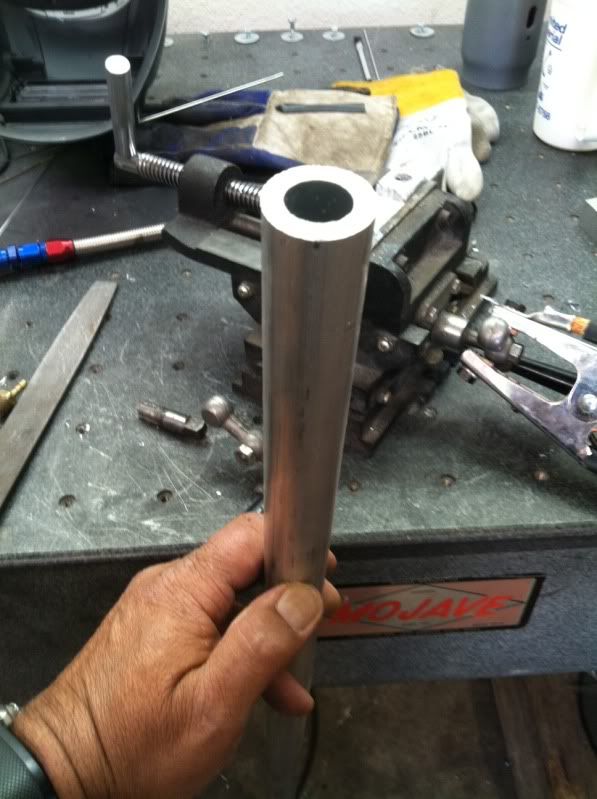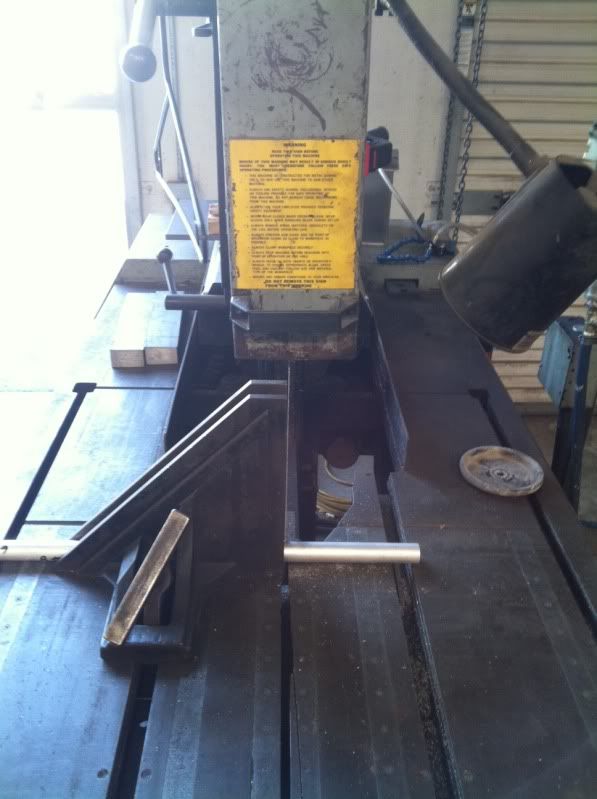 Cut a couple of end caps on the waterjet then over to the Bridgeport and then the TIG bench.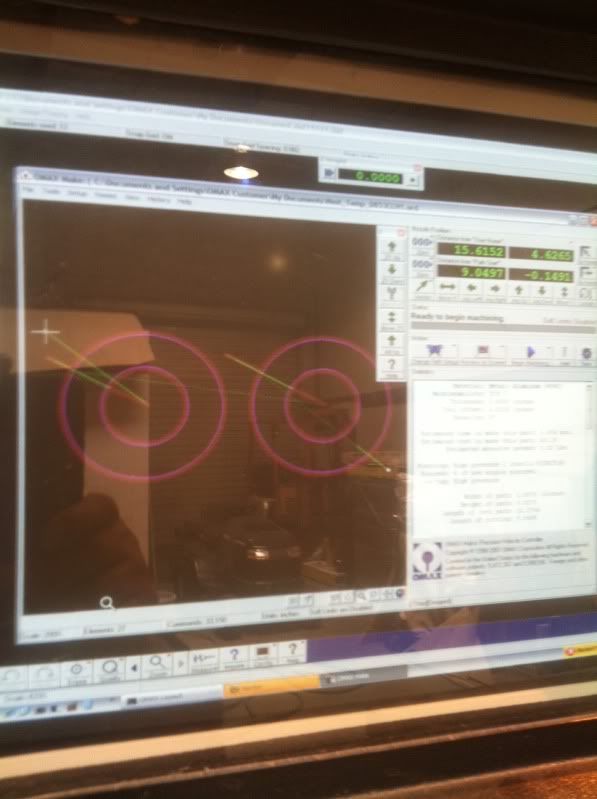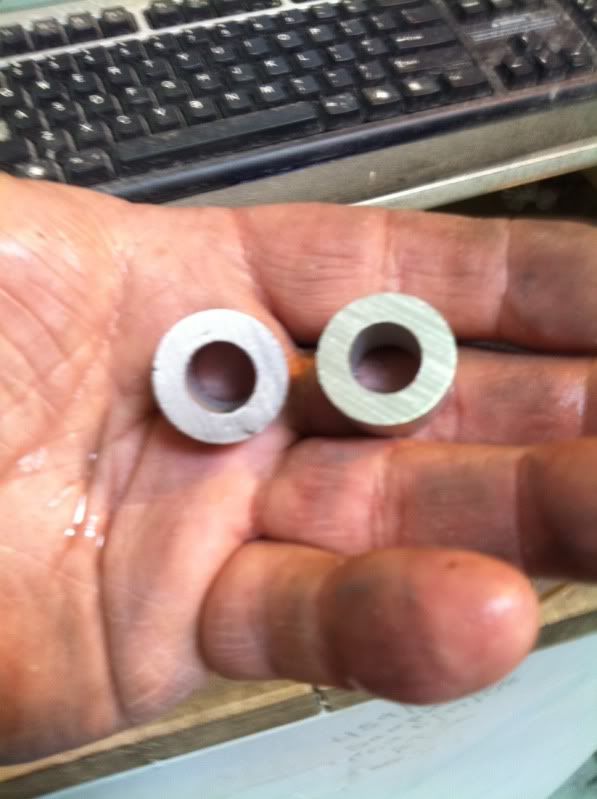 I hate polishing aluminum. It got a quick pass on the rouge wheel.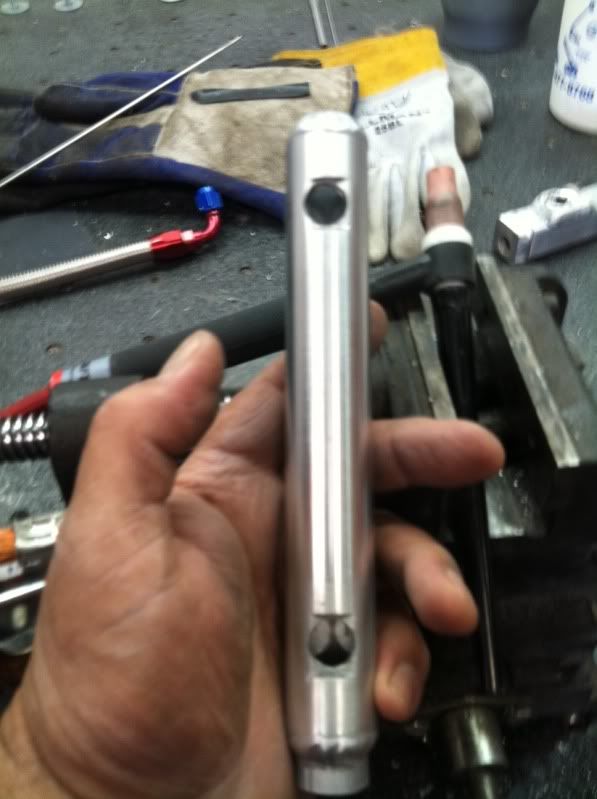 Assembled with pulsation damper. I'll add a liquid filled gauge tomorrow.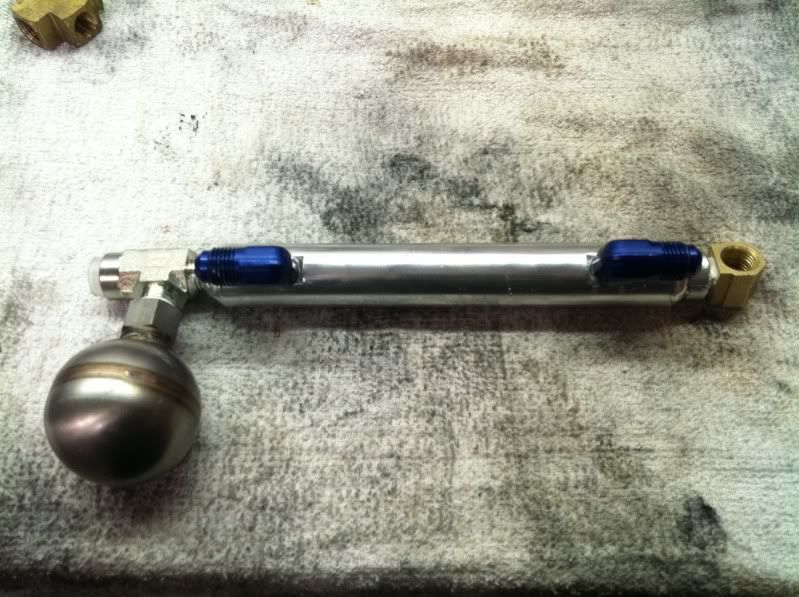 Its nothing special. I like the look and it will be appropriate for a 67 with twin IDF's. It's all about the fun anyway.