Megasquirt my 2276
Posted: Wed Nov 01, 2017 8:14 am
I'll start by warning you this isn't going to happen overnight!
I've started wiring in the auxillary fuseboard along with the relay board, WBO2.
Hardware is as follows
MS2 v3.0
Relay board
VW speedshop crank trigger kit
GM IAT and CLT temp probes
Ford EDIS
Innovate MTX-l LSU4.9
First stage is to get it setup on the 1600 running crank fired ignition...
So far. Live from battery +ve post and fused switched live from the aux fusebox up front. Ground straight to the battery -ve post
Pink goes up front to the yellow from the MTX-l (0V = 7.35 AFR and 5V =
22.39 AFR)
That M6 stud is connected to the -ve post of the battery too, my intention is to run all of the earths to that point (inc.MTX-l earth pictured too)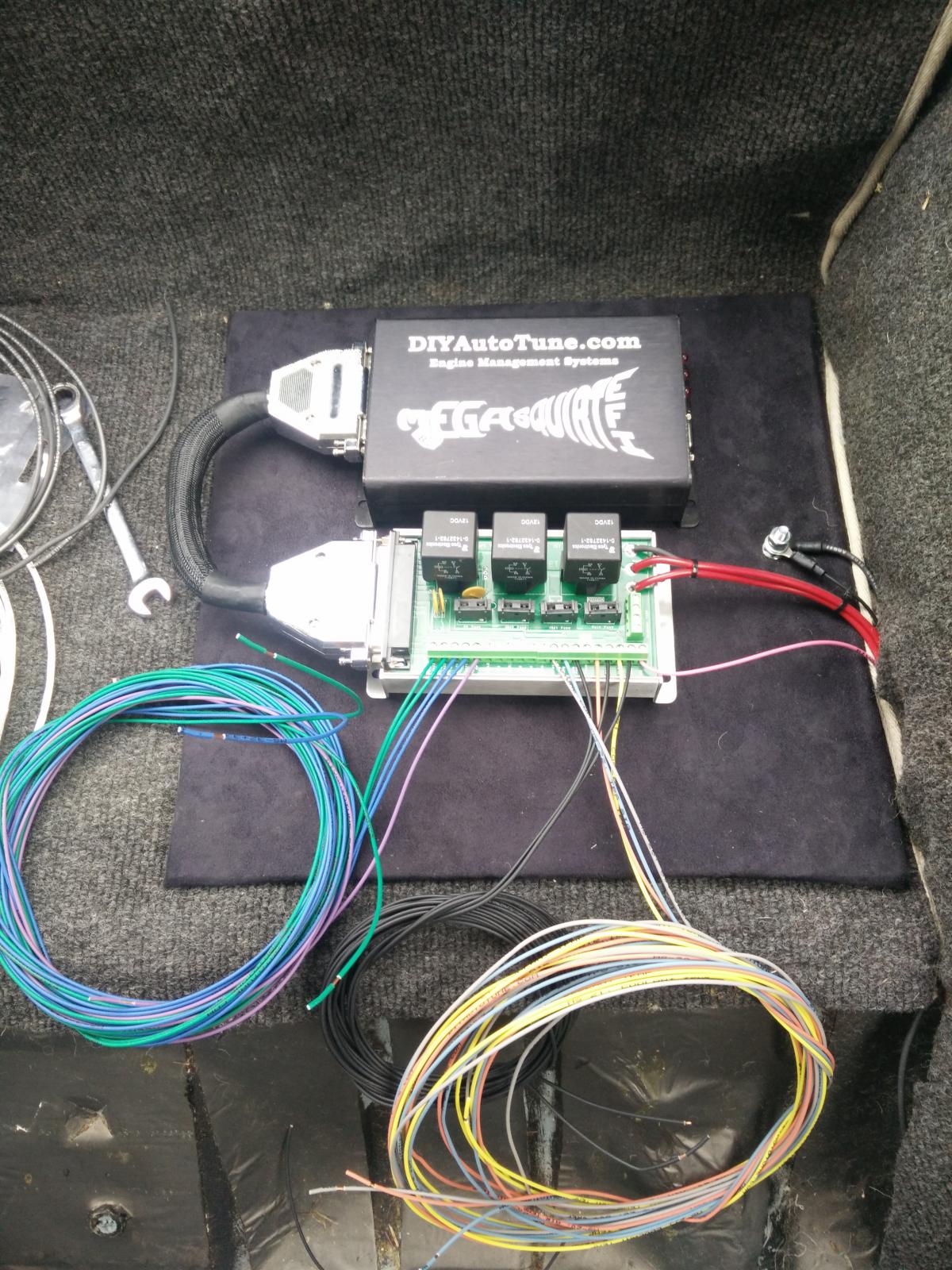 This cable is shielded... Black is for TACH does white go out to the VR sensor???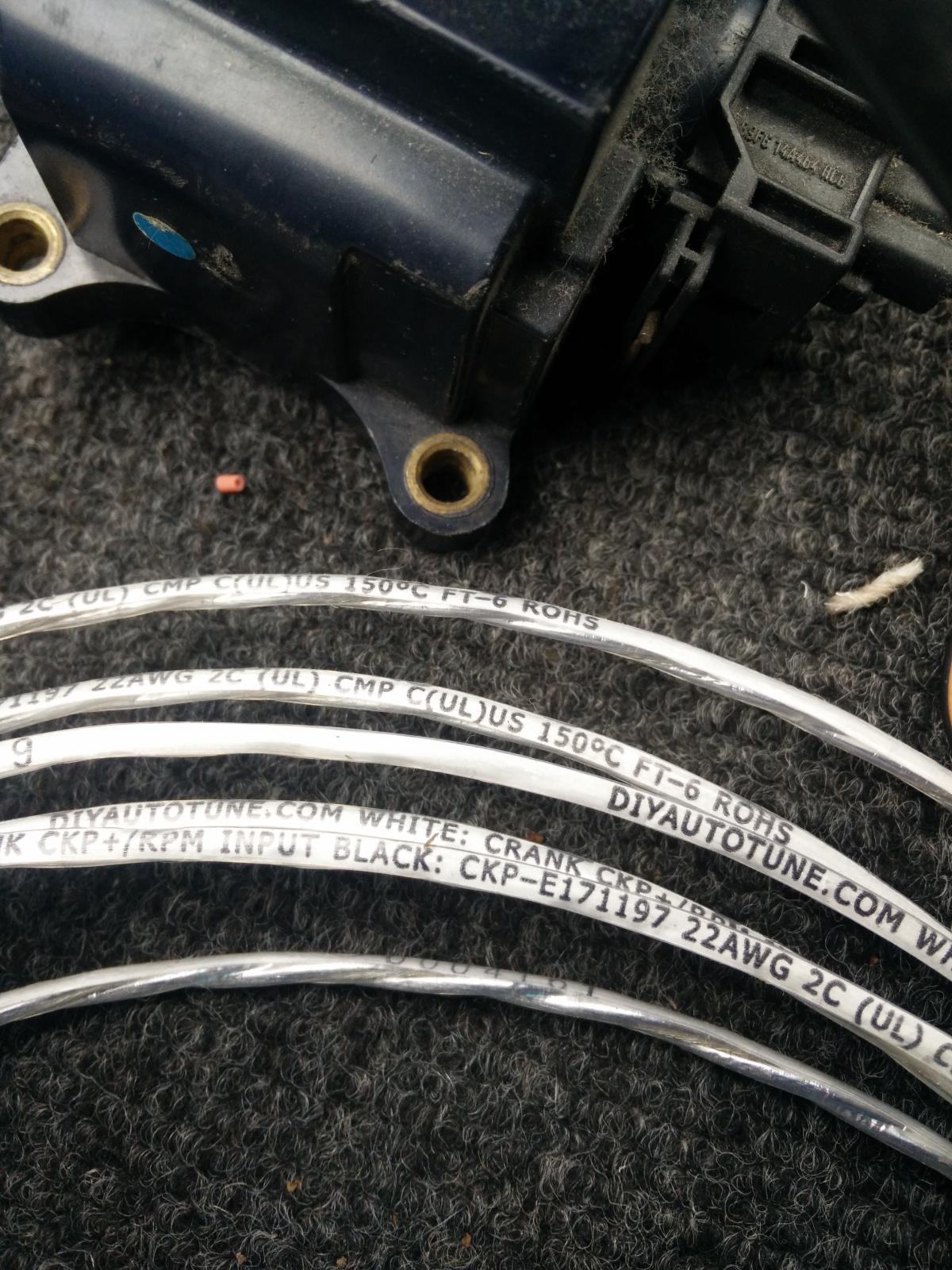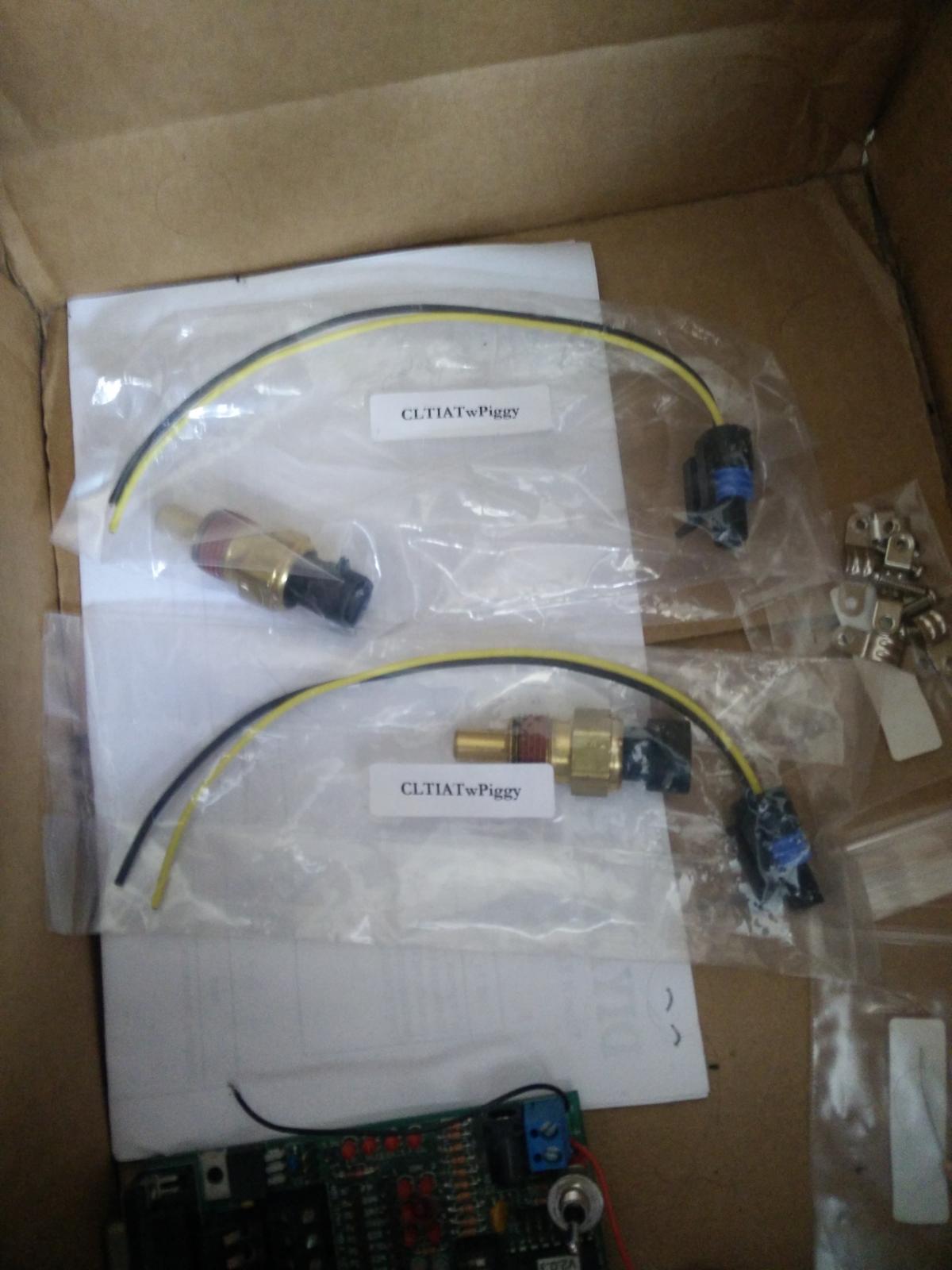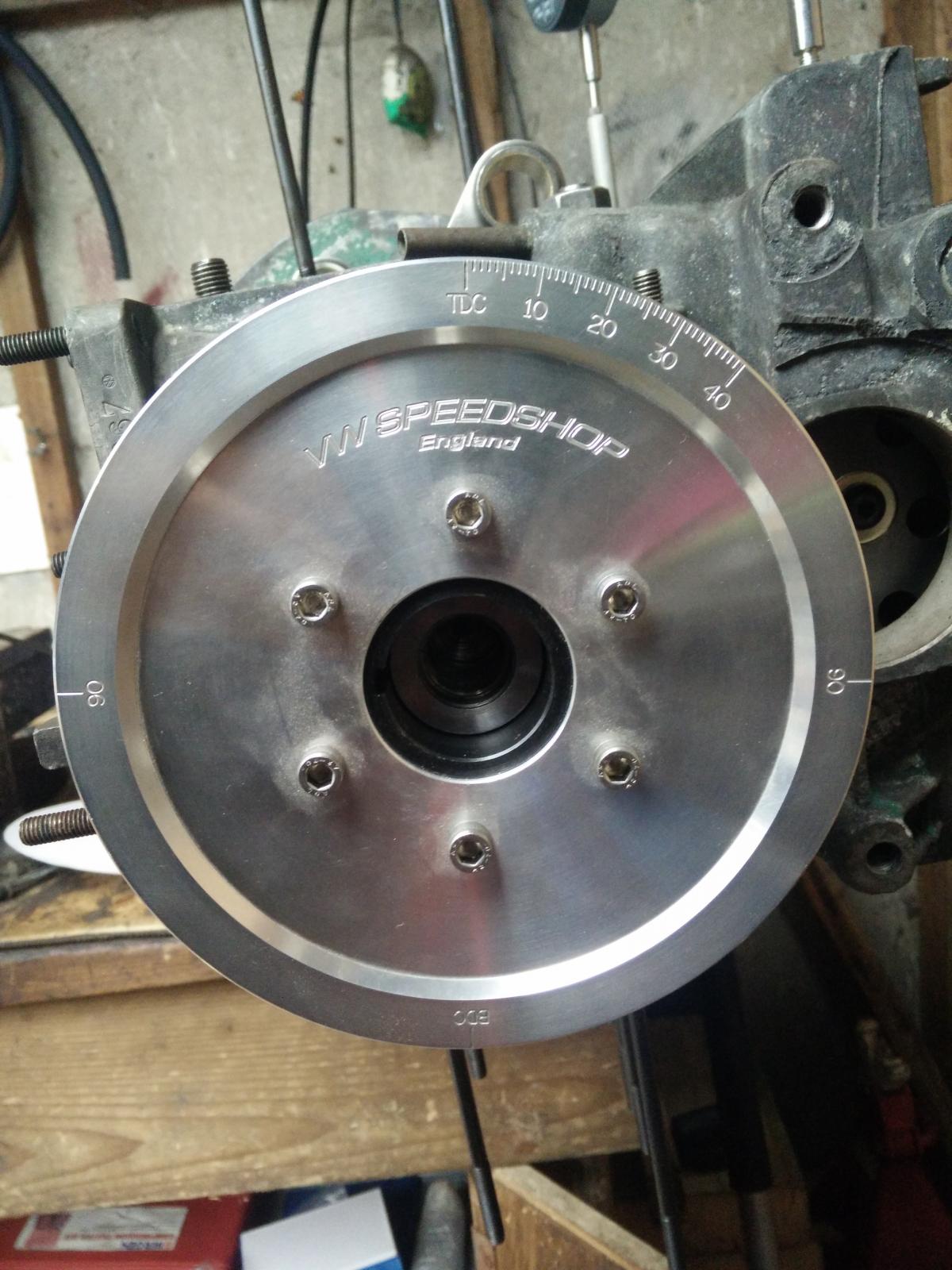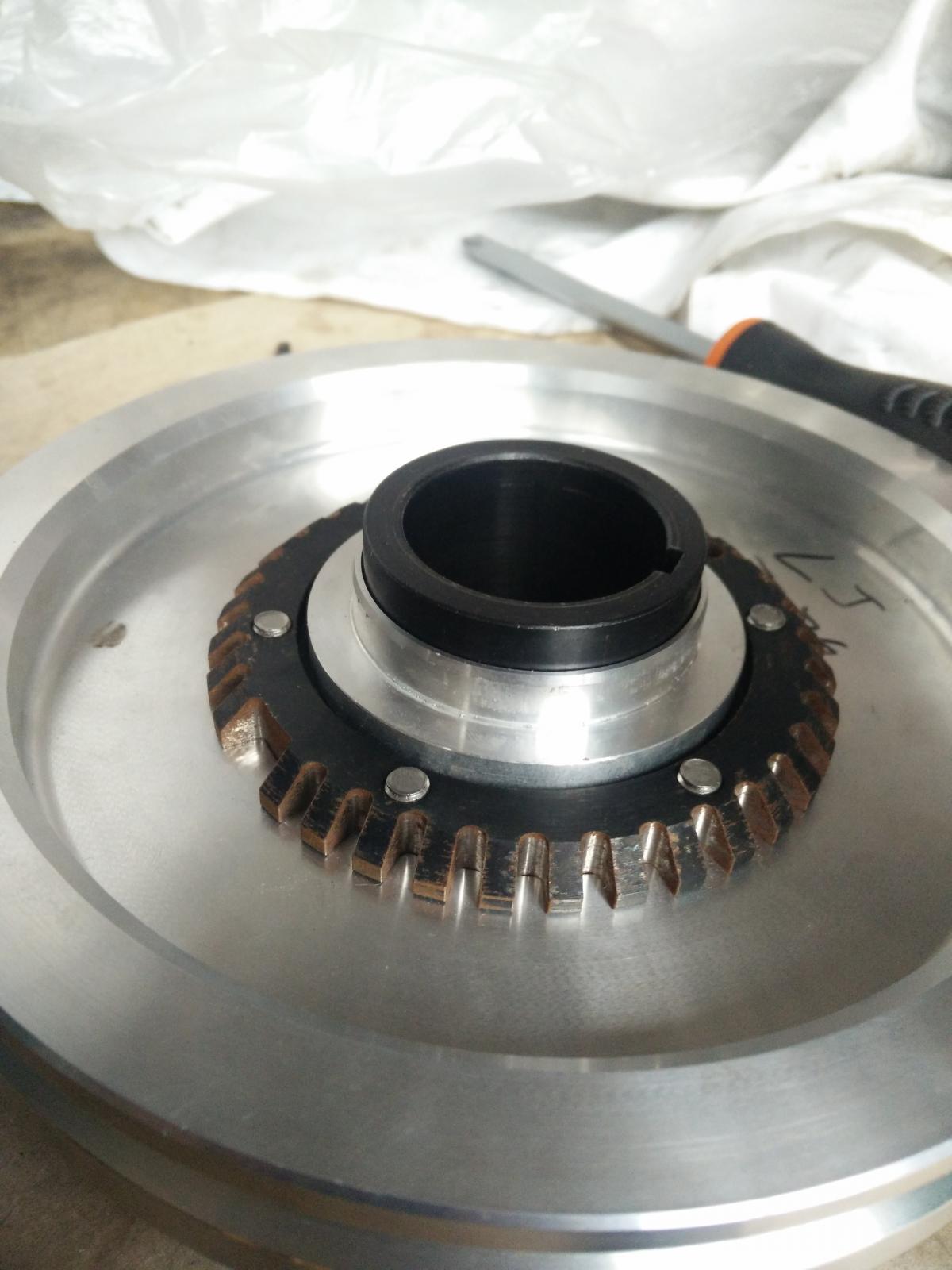 Difficult to tell but I need the female half of this plug... Is this the one?
https://www.ebay.co.uk/itm/Ford-Duratec ... Sw9GhYmNJz