We can now upload pictures straight from from our computers and other media storage devices, but your PIX need to be no bigger than 600 X 800 . You may have to re-size your PIX before uploading or otherwise it will show as a link. So lets limit the size of the PIX so we don't have to pay for extra space. Any questions, you need any help ask we are all here to help.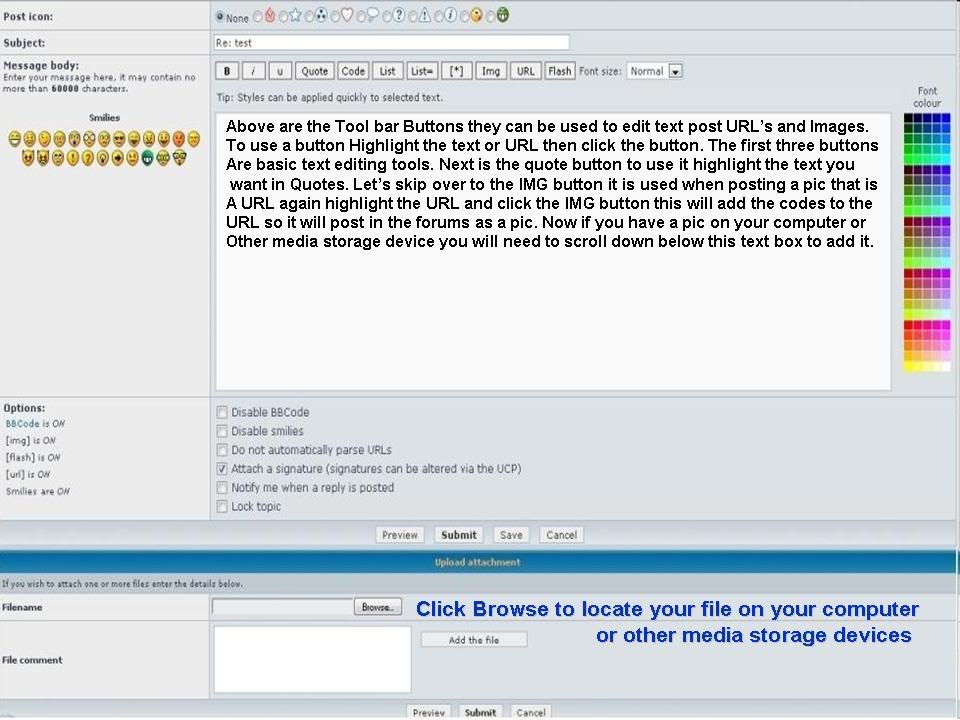 Dale M. wrote:Easy quick and dirty software to accomplish this "resize" is IRFANVIEW...

Its free and all you have to do is load image into IRFANVIEW, select "Image" in tool bar, slide down and select "Resize/Resample" and punch in the numbers for re-size or select proper "size" from predetermined sizes.....

http://www.irfanview.com

Again, best of all its FREE........