Hello.
I am really sold to converting my beetle to EFI. But, hey it's classic. I'm no purist, but what are your thoughts? Should I do it?
What I currently have is a 1915 short-block engine with Engle 120 and planning to put Tims Stage 1 Plus with 1.25:1 SCAT rocker. Should there be changes to the engine once I go EFI then turbo after a couple of years?
Which throttle body do you suggest should I get?
Which
system
should I use?
Should I go with MegaSquirt 2, 3, or the 3X?
In addition, in the image below,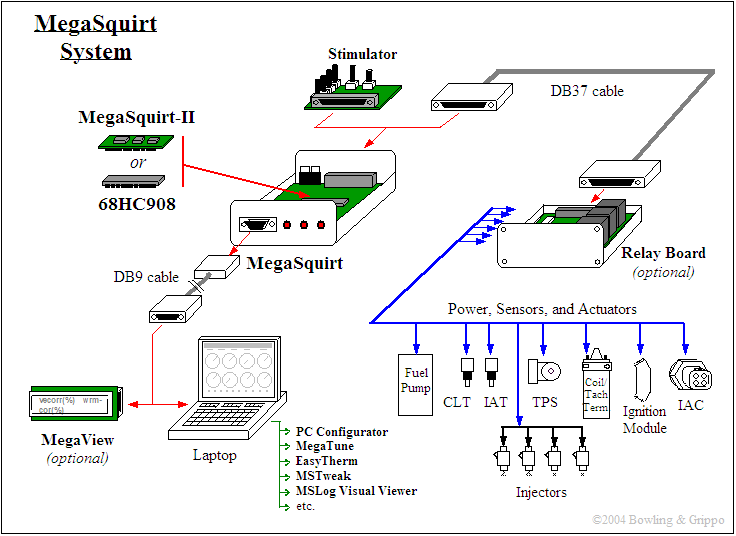 Aside from the MegaSquirt, DB9 Cable, DB37 cable and the Relay Board, I'll be buying. Should I also buy the Stimulator considering this is my first EFI build? Lastly, what powers, sensors, and actuators needed in an air cooled VW beetle? I would really appreciate if you could post links.