Well time to start a thread for reviving the 1985 Volkswagen Westfalia.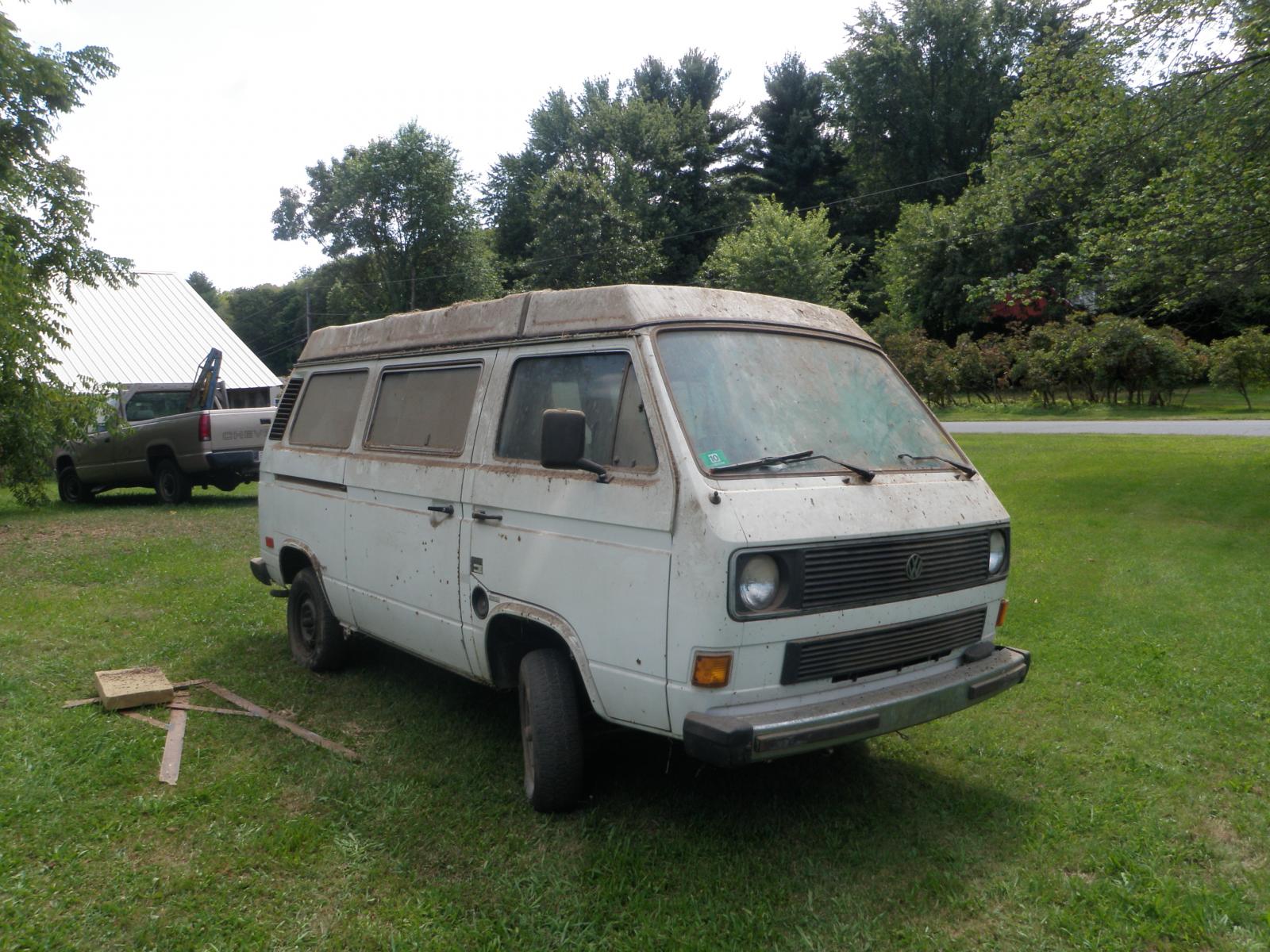 This van was purchased brand new by my grandparents and taken delivery of in Germany through the Tourist delivery program, they toured Europe in their latest Westy and shipped it home at the end of the summer becoming my grandmother's daily driver. My grandparents purchase another new Westy(their 5th and final new Westy 4th on the tourist delivery program) and again toured Europe sending the new Van home at the end of the trip. After returning home they tried to sel one of the 2 Vanagon Westfalias but were unable to get their asking price so they parked the brand new van to have when they needed it. My grandmother drove the 1985 daily up until 1993-1994 when it blew the head gasket and it was put aside for another day and the 1987 was taken out freshened up and put on the road. My grandparents have been driving the 1987 since and got another daily driver in the early 2000's and the Westfalia became a spare car so has less than 100,000 miles still. In 2005 While working for my aunt and living with my grandparents we pulled the 85 from the basement of the barn up to the main level where I attempted to perform a head gasket replacement and get the van running again, I never succeeded in getting the Westy running and later learned that I had not replaced the bottom O rings for the cylinder where I believe the real issue is as the failure was coolant and oil mixing. since then I have graduated high school, graduated college, got married, my wife earned a PHD, and we bought a house. My wife and I went camping with some friends late this summer with the Syncro and she realized I had a Westy I just need to do some work on with curtains and a garage to work on it might not be a bad idea. So with permission to bring another car to the house (we have 3 registered Subaru's and the Syncro) time to get it down where I can putter with it.
Last registration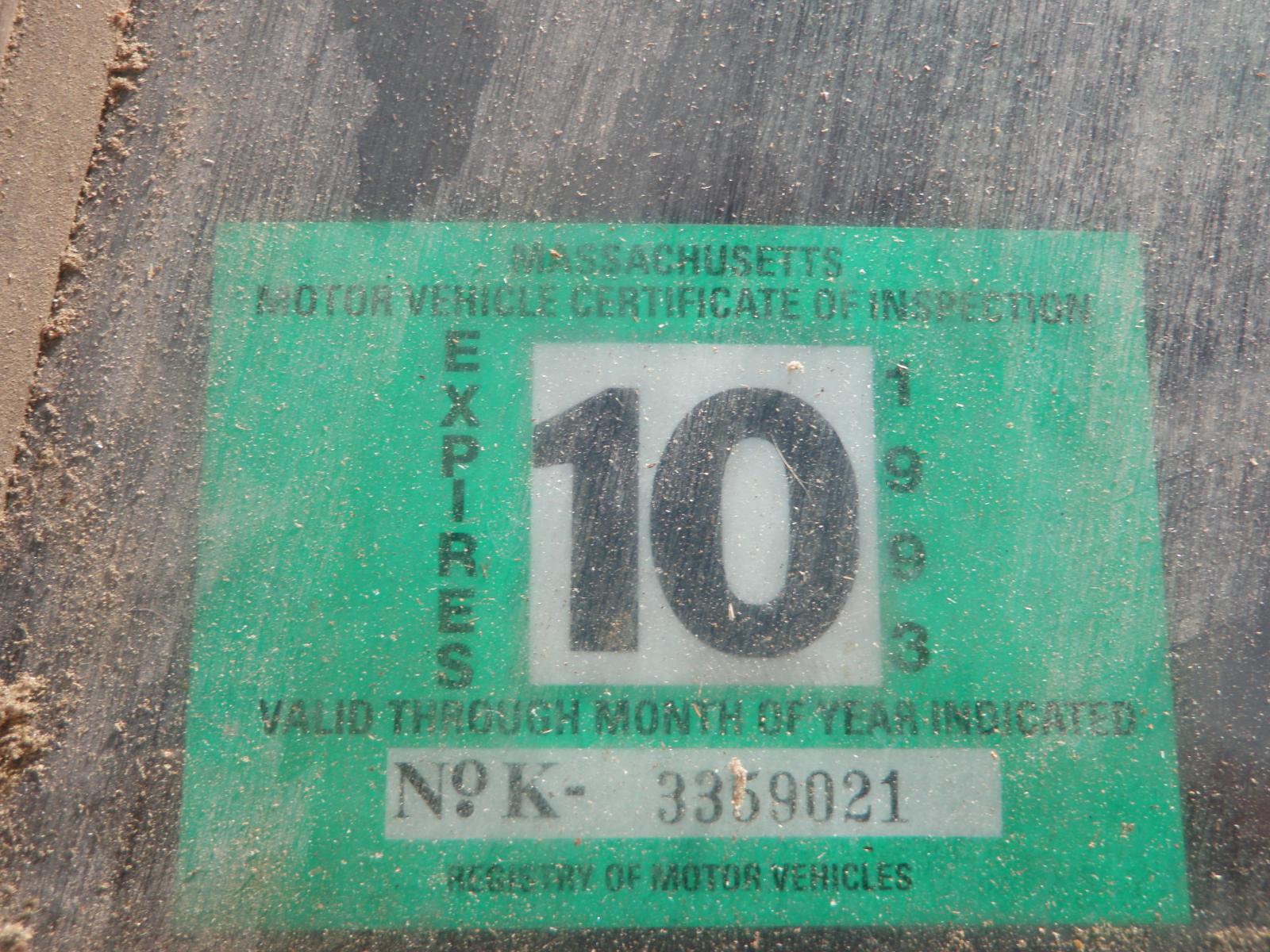 She is a wee bit dusty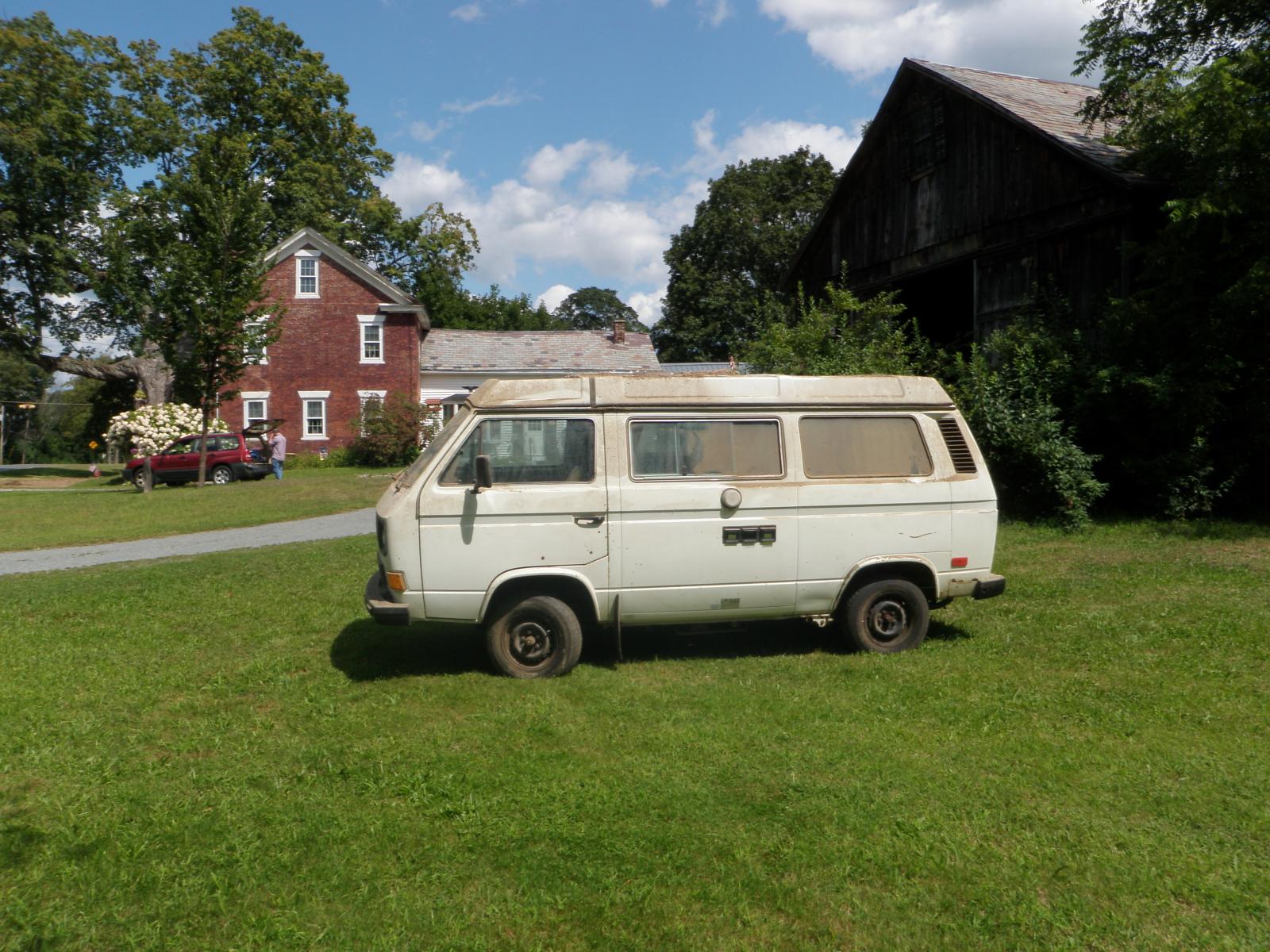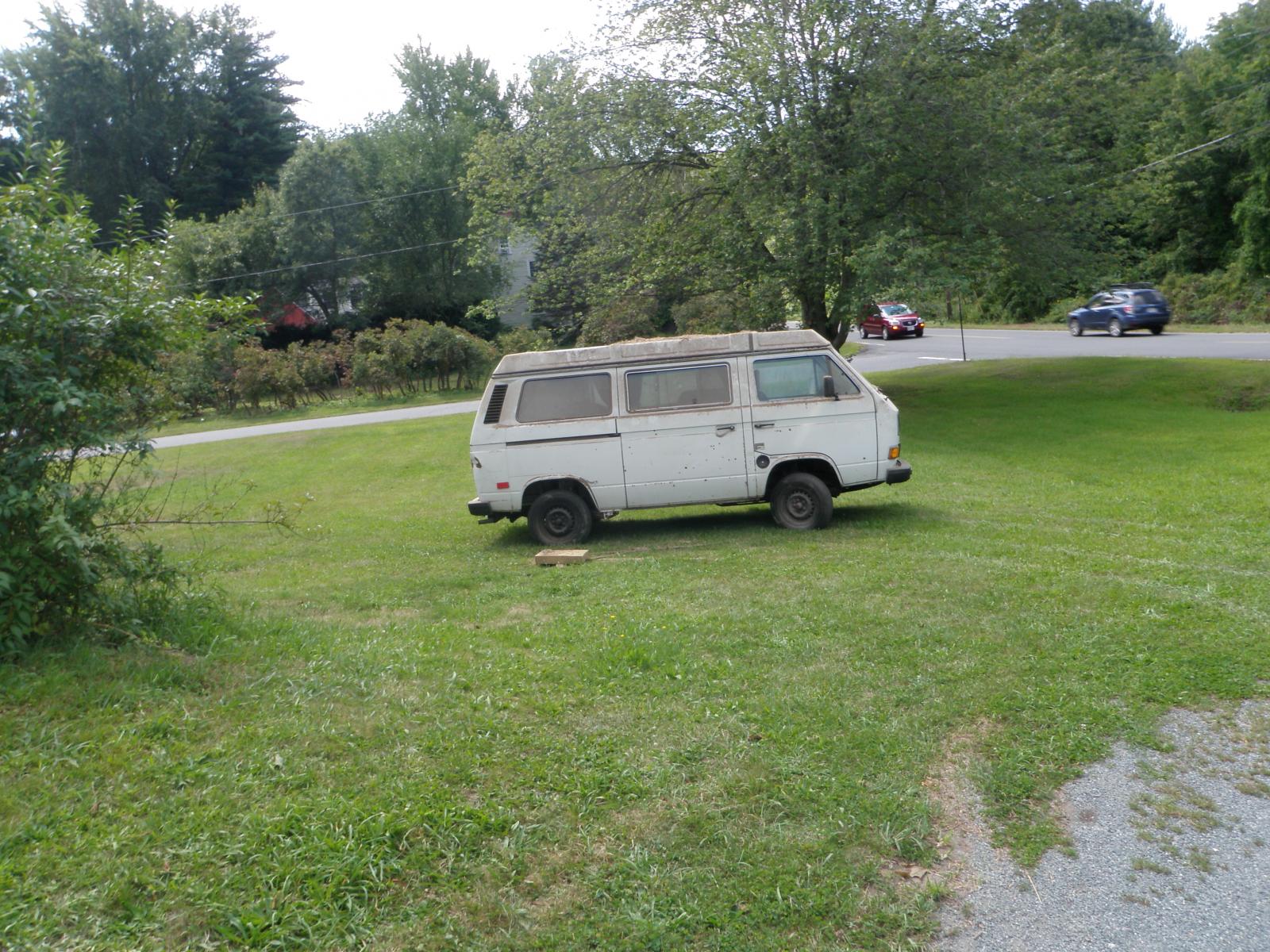 My Grandparents and much of my family love PEI Canada and is a regular summer vacation destination.