Hi guys, its been about 6 years since i posted on this site! so long so that ive forgotten my old user name so im starting from scratch, im information hunting at the moment, im trying to find out some more information about the car in the picture below: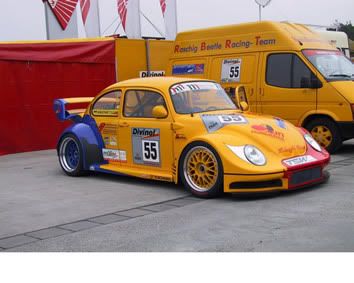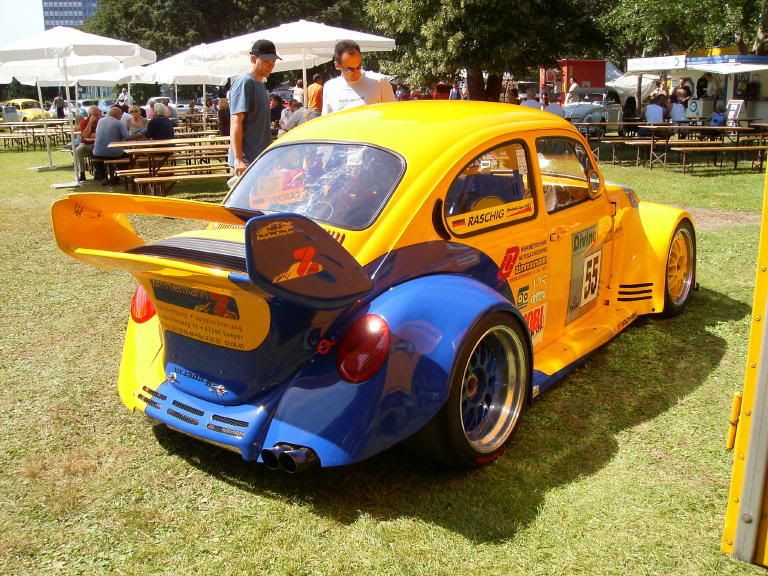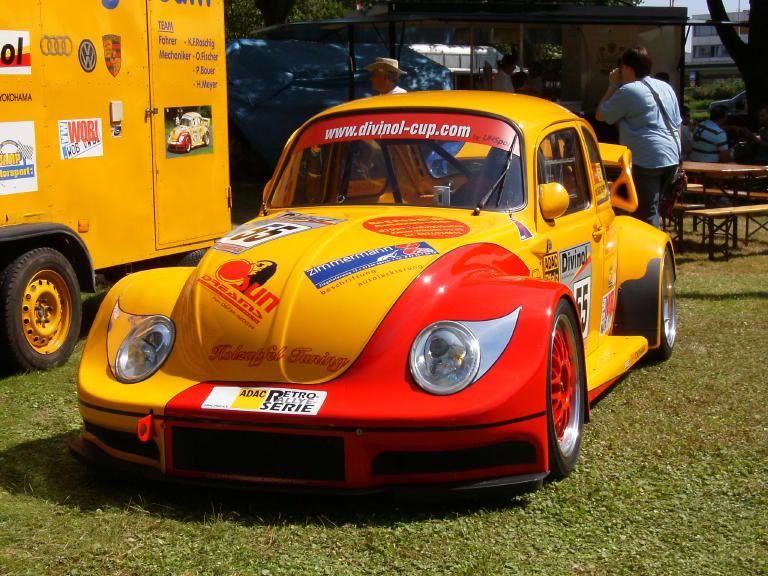 So far ive established that it was owned and possibly still is by a german guy called Klaus Raschig its a 1975 1303 with a 2,9 L Type 4 lump in the back. Does anyone know where the bodywork is from? Im after the front end, i have a feeling that it maybe a one off but im hoping not! i dont want to go down the mould making route if i can help it.
Any info would or nudges in the right direction would be greatly appreciated!