Hi Guy's.
I have never posted in this part of the forum before, spending most of my time in the forced induction threads.
Here is a picture of my 1972 1302 Bug: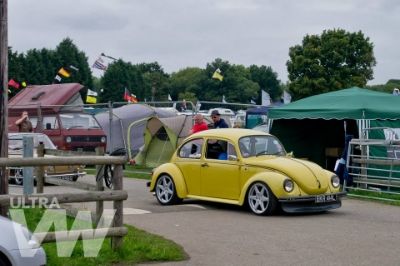 It currently sits on 18 inch TechArt rims. 8 inch wide up front and 9.5 inch wide out back.
As great as I think they look, I can't help but notice how heavy they are and wonder if there is a good lightweight alternative?
I'm liking the idea of switching back down to some 15 inch rims but would need them to be wide enough to fill my rear arches which are 6cm wider than standard.
When I google "lightweight wheels", a common match is Oz Ultraleggera's. Not available in Porsche 5x130 stud pattern, so I would have to change my hubs / adapters to a PCD which is available.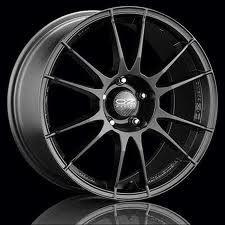 Do you think they will still work with the style of my car?
Do you have any other suggestions?
I want to reduce the unsprung weight of my car as I feel the handling could be a lot more nimble when I take the car on track days.