Some progress made this week.
The body is back on for the time being. I've decided that I want a 3" body lift and I've also decided that the Empi body lift is garbage. So I will get some 2x3 sq tube and make my own.
I think its looking really good.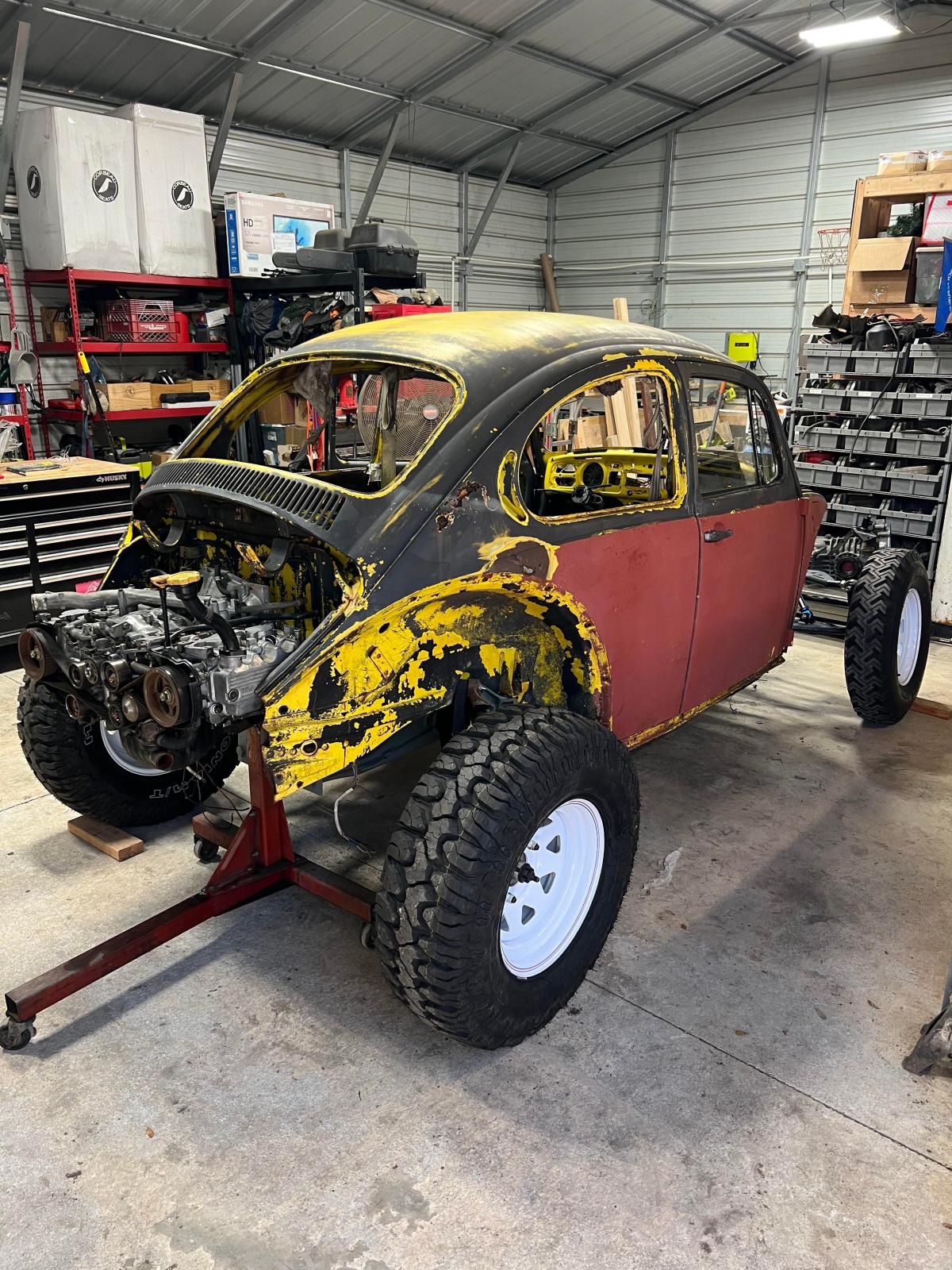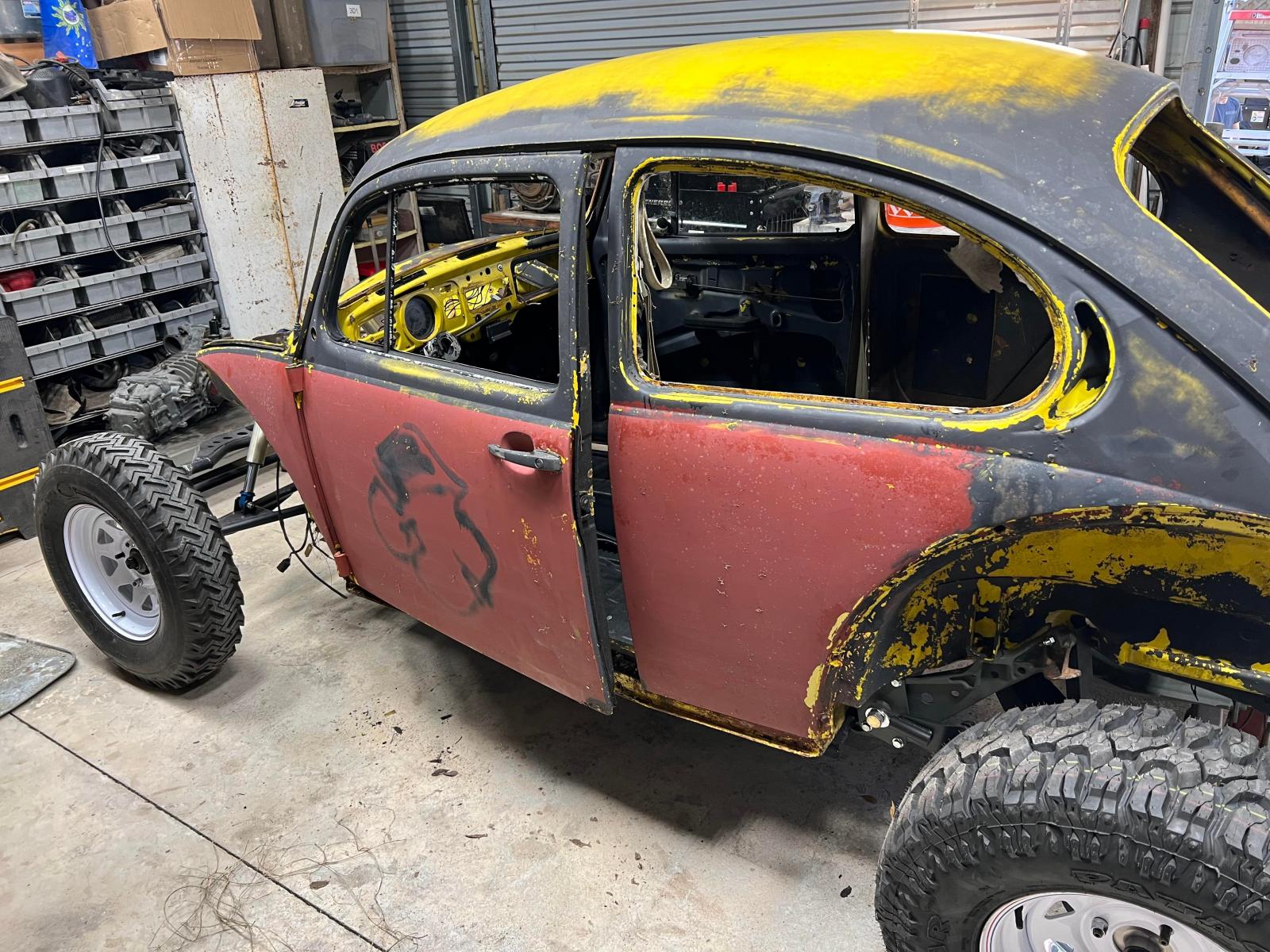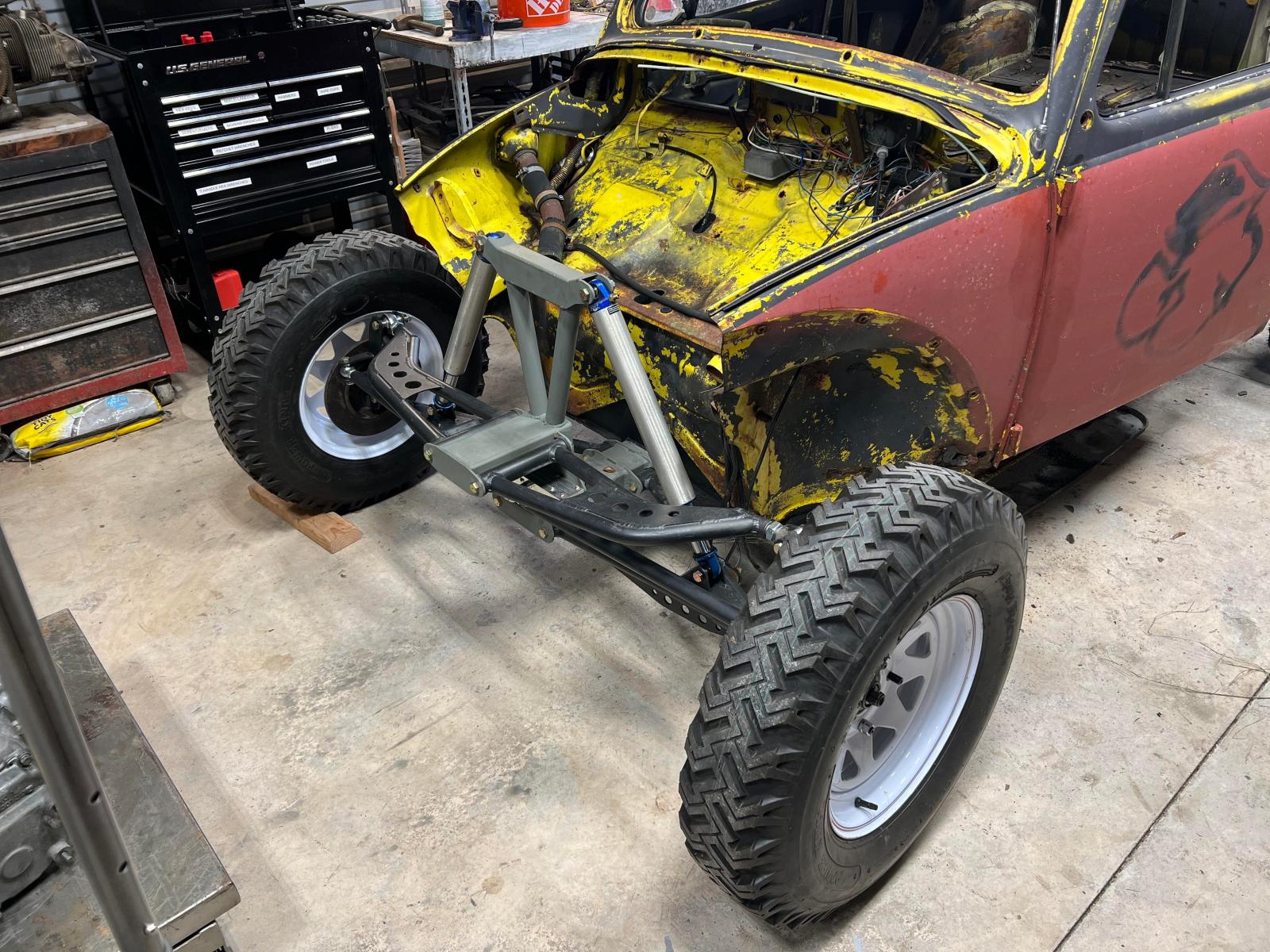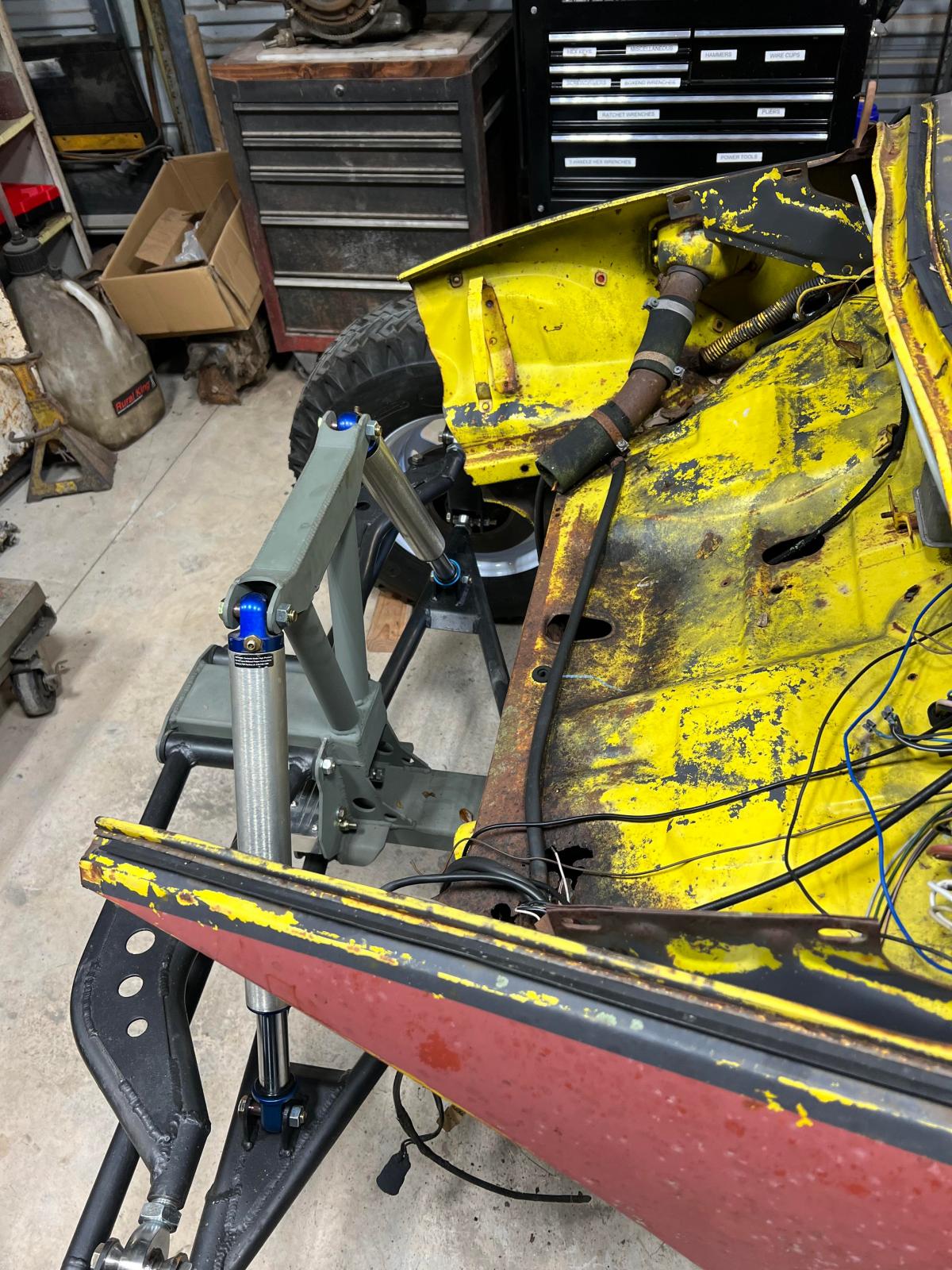 There's quite a bit of trimming that's going to need to be done. But I don't want to do any of that until I have the lift done.
I also need to acquire a set of doors.
Motor has been cleaned. I'm waiting on gaskets to tear that down and freshen it up.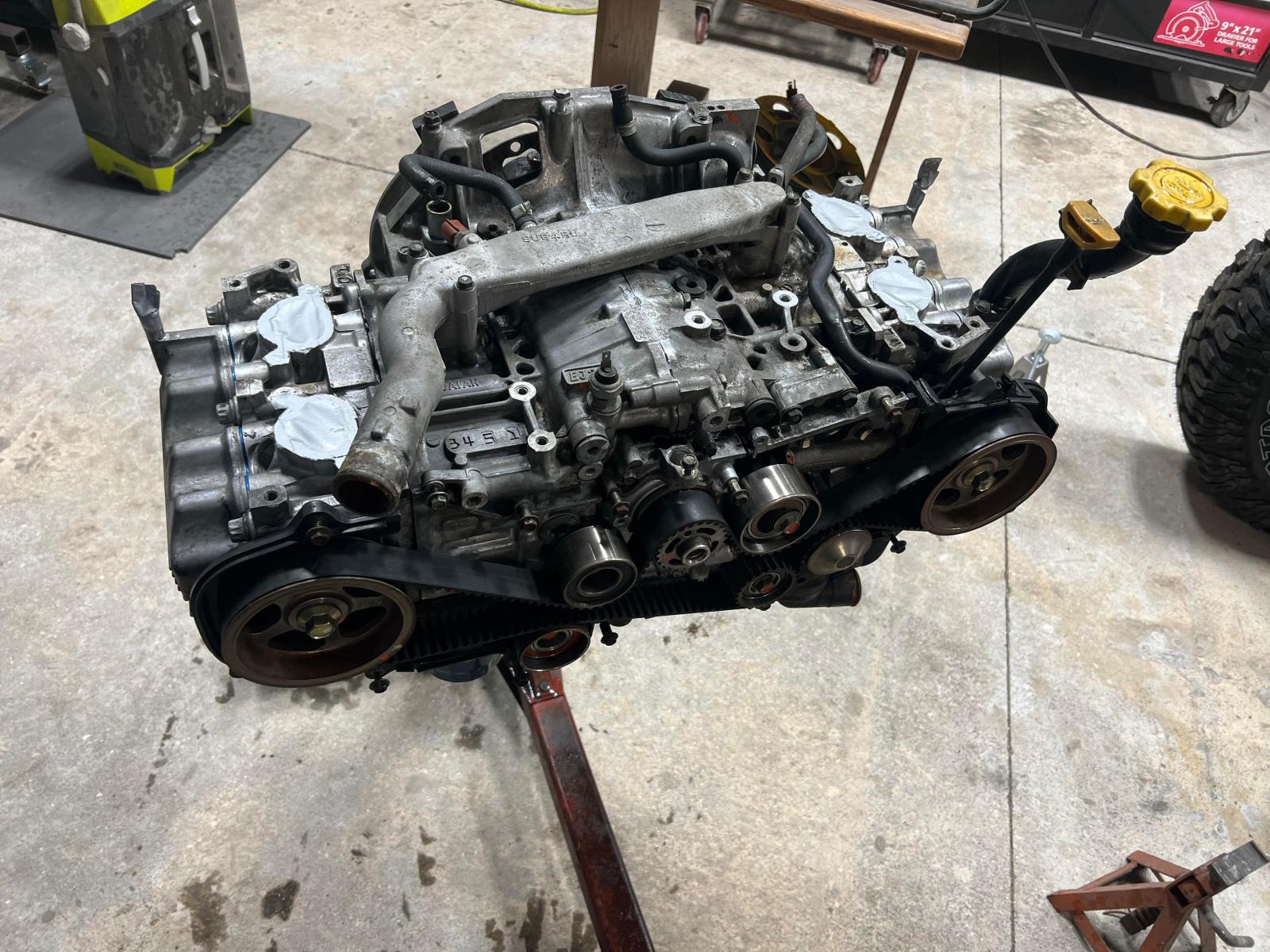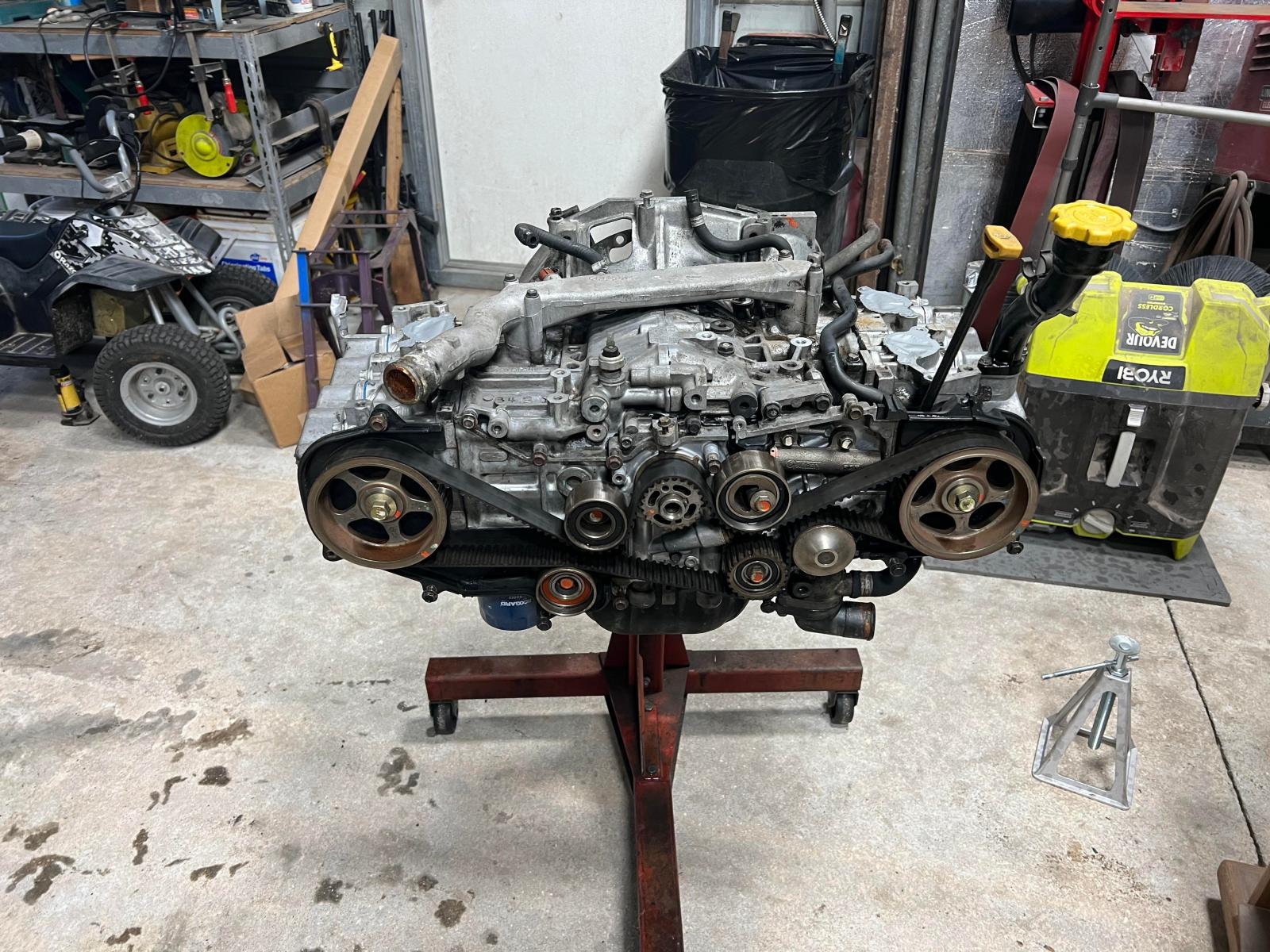 Here is a side project I had going on this week too.