OK,
I'll admit it..
Not too proud to ask.
Been building these things for years,
And have driven a pin out of a distributor drive foot too many times now.
Lost track of what is correct..!

In the Bentley,
They have this grainy pic of how to install and orient the distributor drive.
And, I'll be damned if it's any use!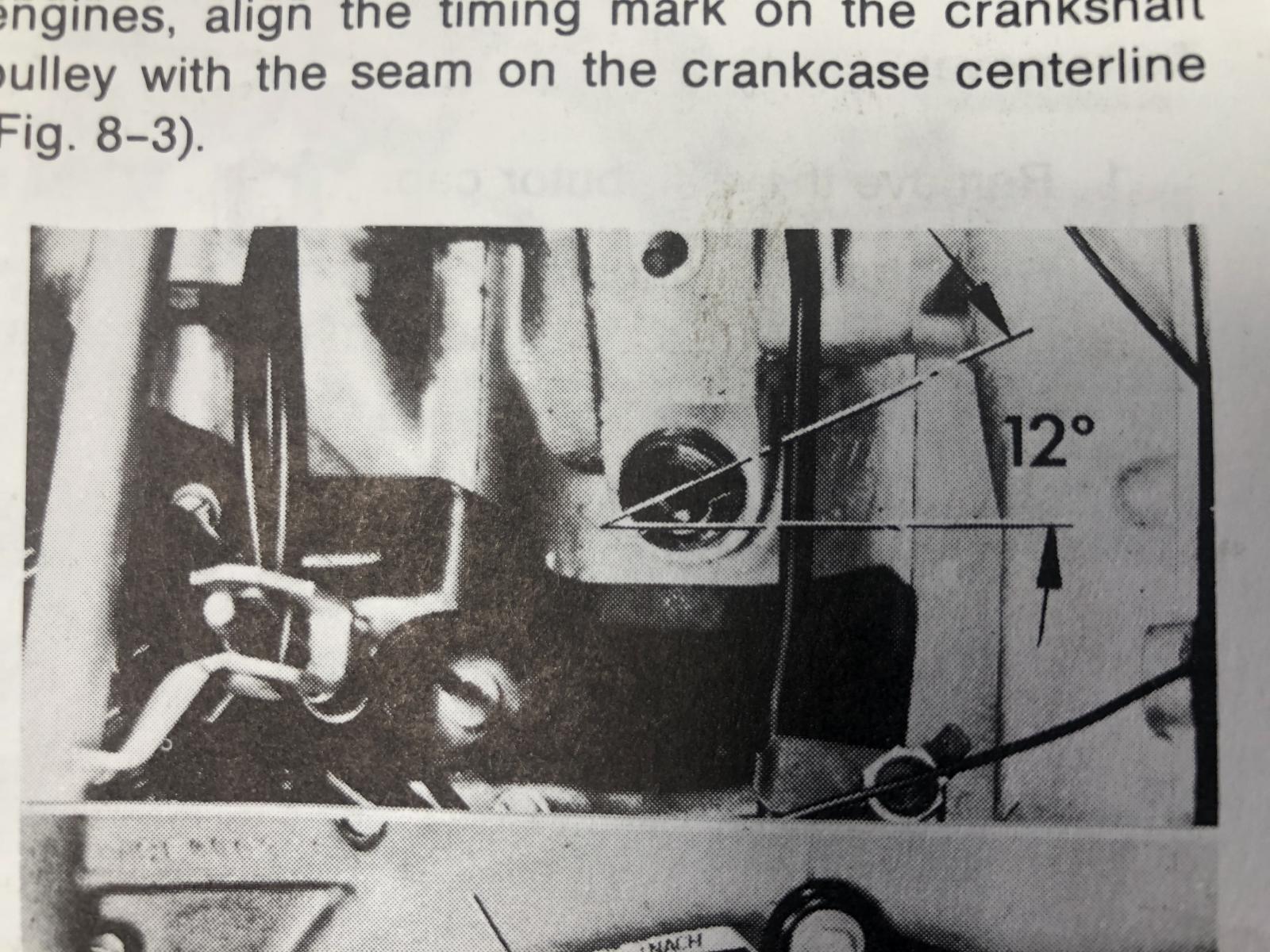 Is that pic showing this right here?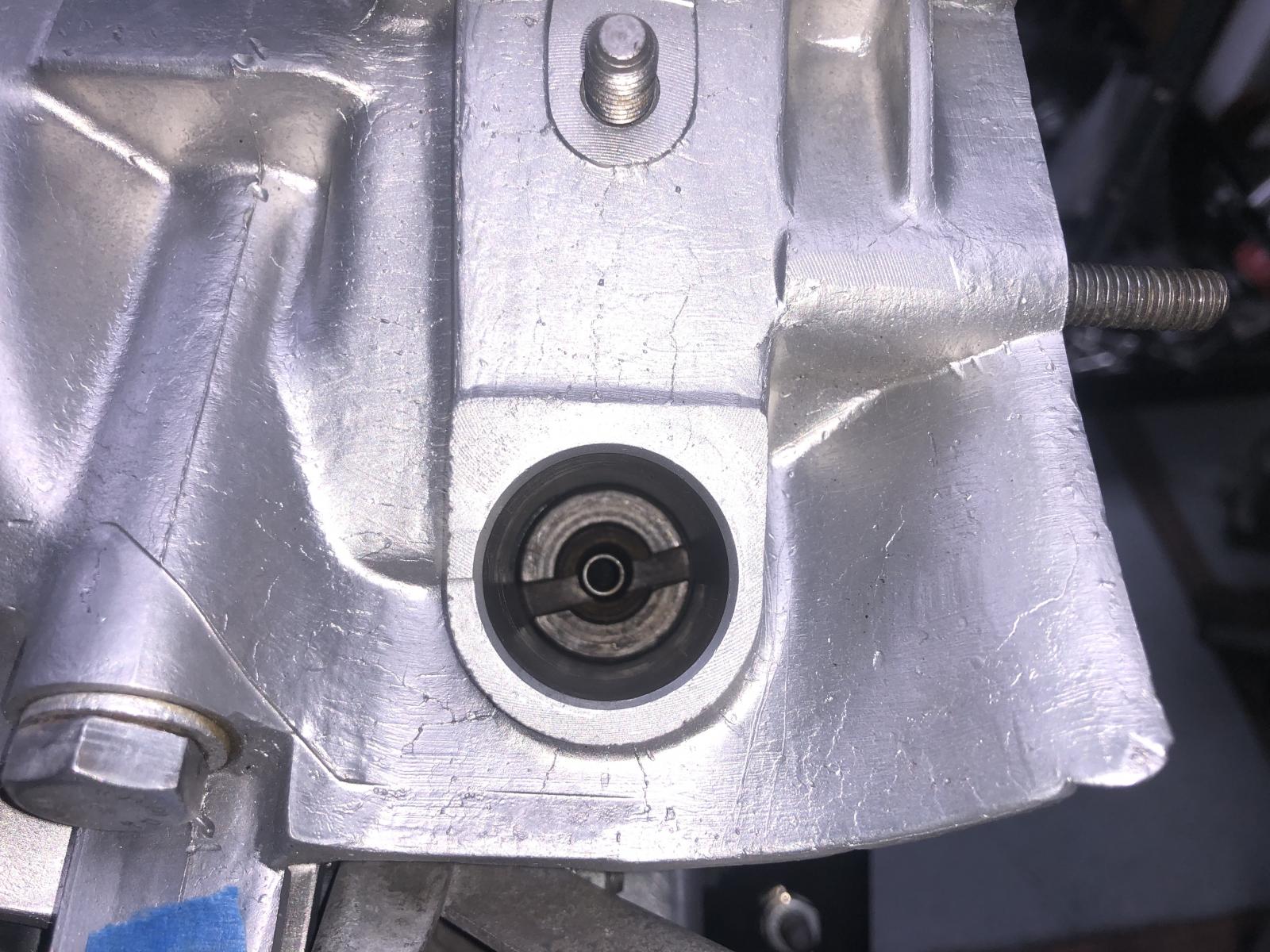 Or do i have my distributor drive in 180 degrees out??